The need for a strong social media presence has never been greater than it has been now and in the year 2020, it's going to get even more substantial.
Companies and brands have got onto the social media bandwagon and have only just started realizing the true power of social media marketing.
That being said, if you want to get a job as a social media marketer, you need to first be prepared for the kind of questions you will be asked during an interview.
But don't fret, today I will show you how to prepare for a Social Media interview so that you can get your dream job and grow in your career.
This research is prepared based on surveys I have conducted with people from the digital marketing community as well as my own personal experience.
Step 1: Google the Company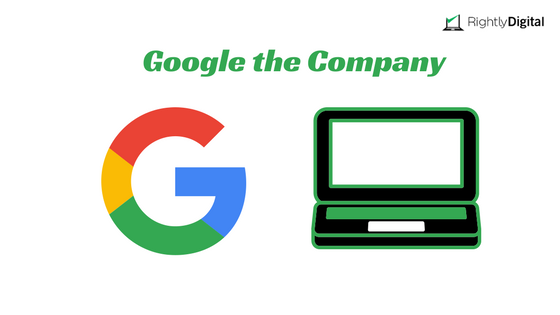 This is the most important step to crack an interview and it may not be just confined to the Social Media role but to any role for that matter.
I have seen this time and time again, people go for interviews without researching on the company they are applying for.
Adequate research on the company will give you insights on who their clients are, what sort of work they have been doing, what their vision is and what are their success stories.
Don't only stop at google but go a step ahead and 'stalk' them on Social Media as well. See what kind of posts they publish on Facebook, what sort of conversations they have on Twitter, check if they are on Instagram, YouTube and so on.
By doing this, not only will you be ahead of your competition but you might be able to find out what they expect from you when you actually start working there.
Now you can watch the video instead of reading 🙂
Step 2:  Review their Social Media Channels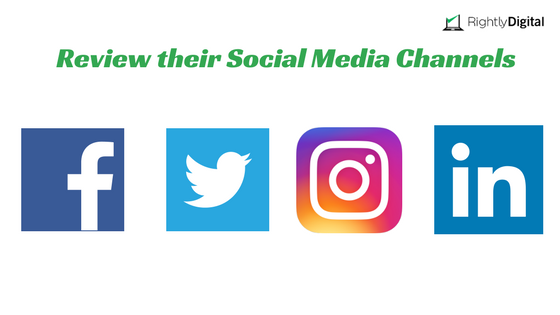 Now that you have got some insight on what the company does, the next step is to make a list of all their campaigns from different categories on their social media channels.
Why do you need to do this? Because 9 out of 10 agencies will ask you to do a test either before or after your personal interview.
And this test will usually comprise of creating a Social Media Campaign around either one of their existing clients or a fictional one.
If you're fortunate then you might be asked to submit the campaign within a day or two, but there will be times when you won't get that privilege.
To test your creativity, a few companies may ask you to create campaigns in real time. They might give you an hour or so to do it, but trust me, that sort of pressure can be mentally exhausting.
Here is an example of the type of questions you might be asked as part of the campaign creation process:
1.) Create a Social Media Campaign for our Client XYZ Pizzas. You need to create a unique hashtag for this campaign as well.
The aim of the campaign is to increase brand awareness and drive people to visit the pizza store.
The content bank should be for 30 Days
2.) Create a 30-day campaign for the company Yoga Fit. A unique hashtag needs to be created that is relevant to the campaign's objectives.
The aim of the campaign is to increase brand awareness and app downloads of the Yoga Fit App.
30 days content bank is required.
You should be able to convince a lay person to download the app in 280 characters or less
3.) Write a Caption
Pick two pictures from the Clients Facebook Page and write an appropriate caption for each image along with an appropriate hashtag
Note that these are purely fictional companies, however, the style of the questions that you may have to answer are more or less similar. 
Digital Marketing agencies love promoting their clients on their social media channels.
If you can get an understanding of who their most recent clients are, which can be done by viewing their most recent posts, you will be able to create a basic campaign around it even before going for the interview.
This will help you tremendously with preparation and perhaps even elaborate on your ideas.
Also reviewing the style of their posts will give you a better understanding of the type of content your interviewer would be satisfied with.
Step 3: Research the Best Social Media Campaigns across Industries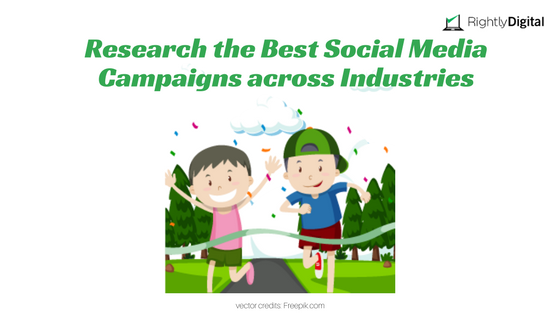 Now I'll admit that there will be times when it would be challenging to figure out who the companies clients, especially when it comes to large agencies and organizations, however, don't let that dampen your spirits.
It's always a good practice to research and review the best social media campaigns across various categories.
One of the best sites that does campaign reviews and case studies is Social Samosa.com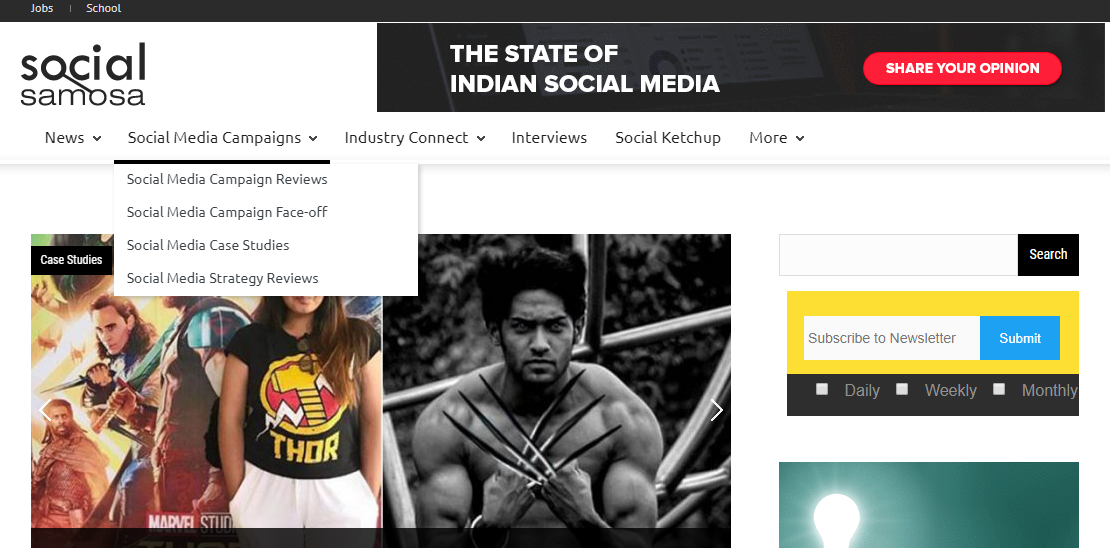 You can get access to a wide range of social media campaigns, strategy reviews, news and so on. They also have a job portal section wherein you can get access to the latest vacancies available in the field of digital marketing and social media. If you want to sign up to their job portal, click on the button below.

If you go through their Social Media Case Studies, you may notice that they follow a template of presenting content in the form of a listicle.
I incorporate the same style when I have to create campaigns for my clients. Systematically listing down the Aim, Objective and Execution Strategy will make it easier for your clients to understand how you plan to fulfill their marketing goals.
If you present your ideas using the same template during your interview, it will definitely leave a lasting impression.
Step 4: Brush up on the Basic Social Media Questions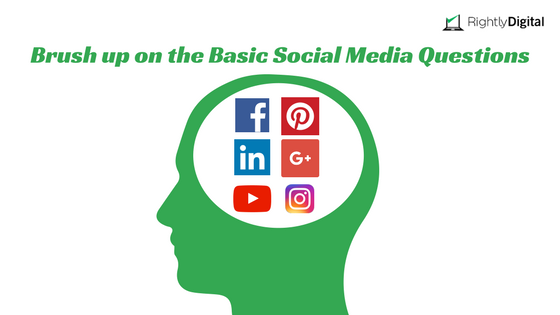 Now Step 1, 2 and 3 will get you in the right frame for creative thinking but that being said, you are probably going to be asked a few technical social media questions as well. Be prepared to answer questions like:
What are the Best Social Media Tracking Tools available and their uses
Best Twitter Practices
How do you boost a Facebook Post
Tools to measure traffic on a website and so on.
Now I could list down all the technical questions that you might probably encounter during a personal interview, however, Digital Vidya has already covered this part in great detail.
They have also segregated questions in the form of level of experience so that if you're a fresher, executive or applying for a managers level, you could quickly jump to those sections.
So in case you want a list of questions that you definitely should know, check out their article on Top 20 Social Media Interview Questions & Answers Guide
Conclusion
Preparation is the key to success. Understanding what your company does and delving deeper from there can vastly increase your chances of cracking your interview.
Not only will it give you insights into the organizations' culture, it will also make you more confident and save off valuable time during the test process. It ultimately all comes down to research.
Odell Dias is the founder of RightlyDigital.com where Online Marketing concepts are made easy. He has over 6 years of experience in the Digital Marketing industry, helping brands and individuals alike to achieve their marketing goals. He is known as one of the best digital marketing freelancers for small-to-medium-sized businesses.