Have you been using Twitter for your Social Media Marketing?
Do you feel that your marketing efforts on Twitter are not giving you as much engagement as you would like?
Twitter can be a very powerful tool to increase traffic to your website or get your brand in front of millions of users, provided you know how to use it effectively.
Today we will learn about 5 Twitter Marketing Tips that will boost your Twitter profile tremendously.
Running Short on time? Watch the entire article in the form of a video prepared just for you 🙂
1.) Post 10 Times Per Day or More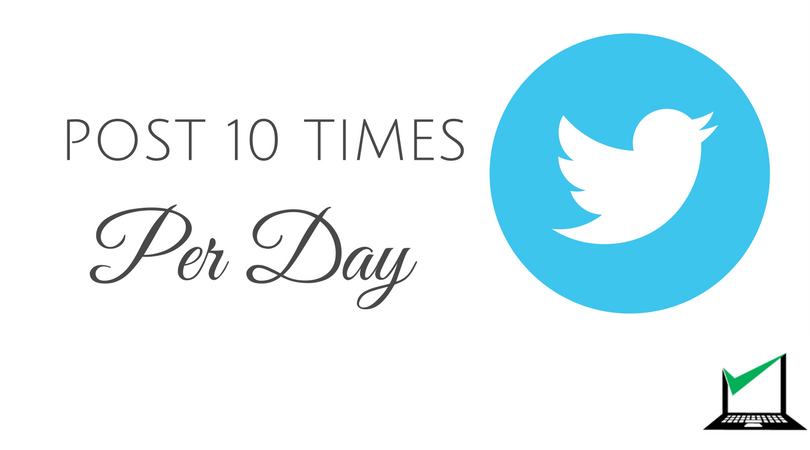 One of the major reasons many people struggle with Twitter is because of the number of times they Tweet per day.
Unlike Facebook, which ideally might require you to post a maximum of twice a day (depending on your brand), Twitter works differently.
Many brands, copy their Facebook marketing strategy on to Twitter by posting just once or twice a day and end up receiving dismal results.
All Social Media sites were not made equal. You need to treat each site differently.
Research conducted by Neil Patel, one of the best digital marketers in the world, proves that if you post at least 10 times per day or more on Twitter, you can vastly boost the traffic on your Twitter profile.
Twitter Post Experiment
Neil and his team conducted an experiment on Twitter for a week to check the effects of posting once a day on Twitter vs posting multiple times, and the results were outstanding.
When they posted only once a day for a week, they noticed that they received about 749 visitors for that week. Then the following week, they increased the number of tweets by 40 times per day, yes that's right, 40 times!
While the traffic did not go up by 40 Times, it did increase from 749 visitors to 5,263 visitors for that week.
Now you might say that you don't have so much content on your website to post 40 times per day, well that's absolutely fine. You don't have to always share your website content on Twitter.
You can also retweet other relevant content that might help your followers or the community grow.
To keep things on a manageable level, try posting at least 10 times per day on Twitter and I guarantee that you will see a huge boost in the number of followers to your account.
2.) Tweet With No Links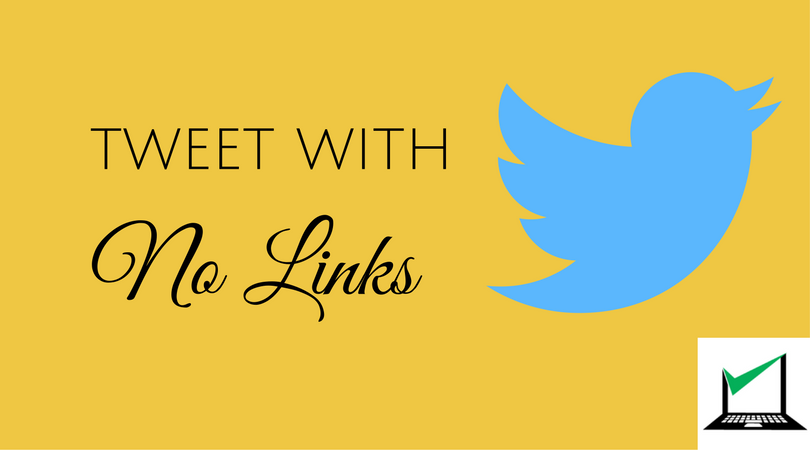 The intent for sharing content on Social Media is to get people to your website. That might work well most of the time however with Twitter, the opposite is true.
Research shows that tweets with fewer or no links end up receiving more engagement as compared to tweets with links.
Social Media Examiner went ahead to test this theory by posting two tweets, one with a link and one without, and below is what they found.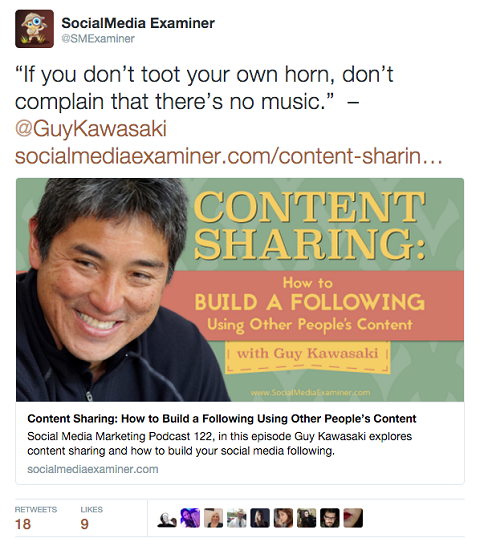 The Tweet without the link happened to get higher engagement.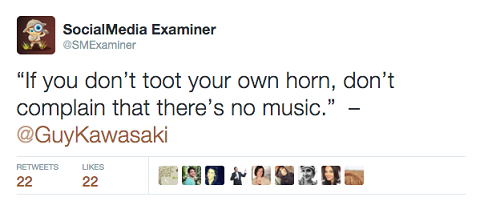 So it's not always about link sharing. You can try sharing snippets of content with your audience and they might just end up loving you for it.
3.) Add Images When You Share Links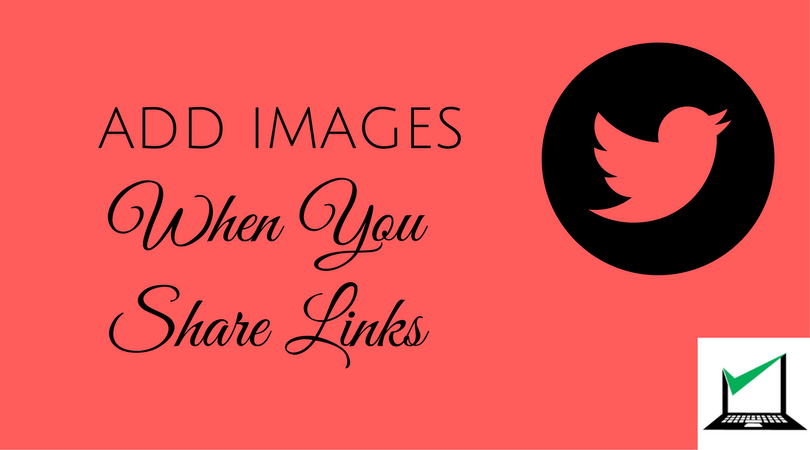 Tweets with images always standout compared to those without. When you share your links online, add images to your tweets to attract attention.
Research conducted by Buffer states that tweets with images receive 150% more retweets as compared to those without any images.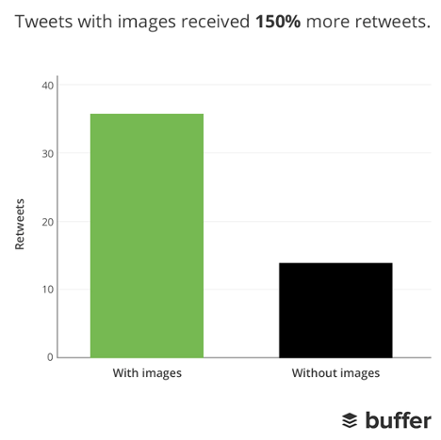 One awesome tool that you can use to help you with sharing images on Twitter is Tweetshot. It's a simple tool that will help you save a lot of time.
All you need to do is add the Tweet on Tweetshot along with the link. Tweetshot will then automatically fetch images from that article that you could share on Twitter.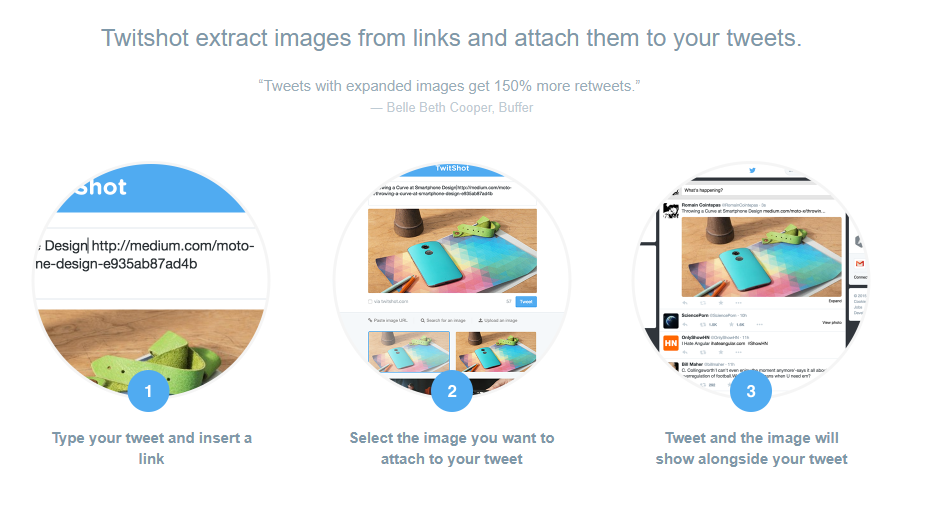 It also gives you the option to search for images or to upload your own image. Once you choose the image of your choice. You can just hit on Tweet and voila, you're done.
4.) Use the Right Hashtags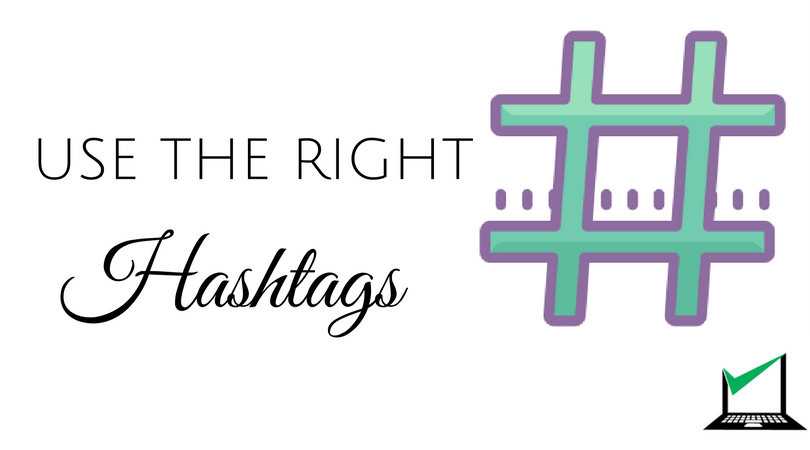 Hashtags used the right way on Twitter can get you noticed to your target audience, provided you don't overdo it.
The ideal number of hashtags for a tweet would be around 2-3 hashtags and not more. You also need to remember to use hashtags that are in context with your content.
You can use Hastagify to find relevant hashtags for your content.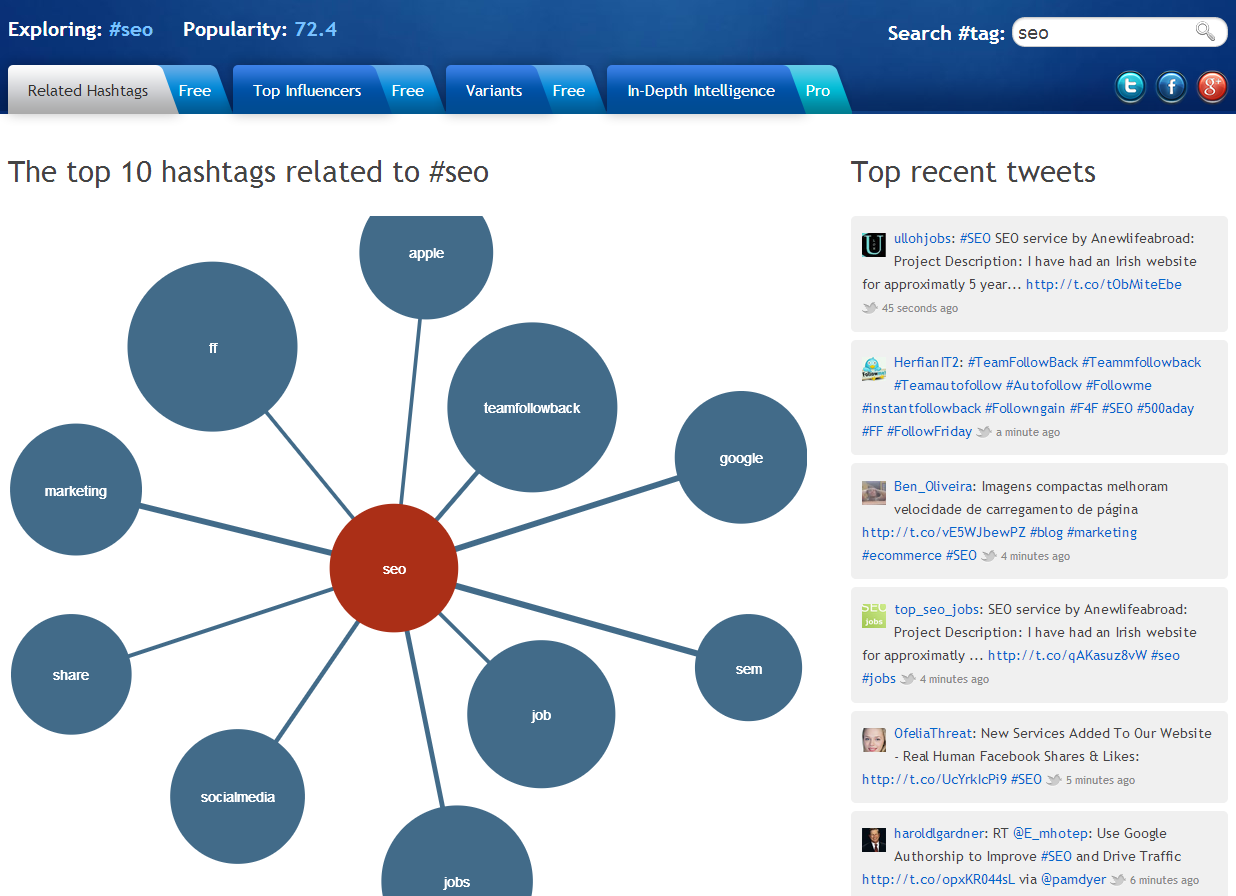 Hashtagify not only helps you with hashtag ideas but also helps you find influencers and people who have recently used those hashtags.
With the help of Hashtagify, you can even connect with other people who are talking about the same topic. That's one quick way of reaching out to people who have similar interests.
5.) Use Revive Old Posts Plugin on WordPress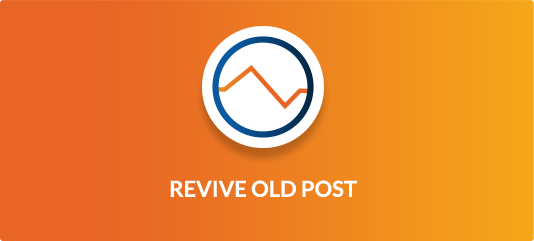 One of the most amazing things about Twitter is that you can always repost your old content and you will still receive engagement and followers to your account.
It is a brilliant way to continuously get traffic to your old blog posts and articles even if they are posts as long as a year old.
If you have a WordPress website, all you need to do is install the plugin Revive Old Posts. Once you do that and link your twitter account on the CMS, the plugin will automatically start sharing all your old posts at intervals that you set up.
You can even set common hashtags for the tweets or hashtags based on your websites categories, tags and so on. You don't need to manually go to your site to share content again. This nifty plugin saves a lot of time and effort.
Here is an Infographic to help you make it stick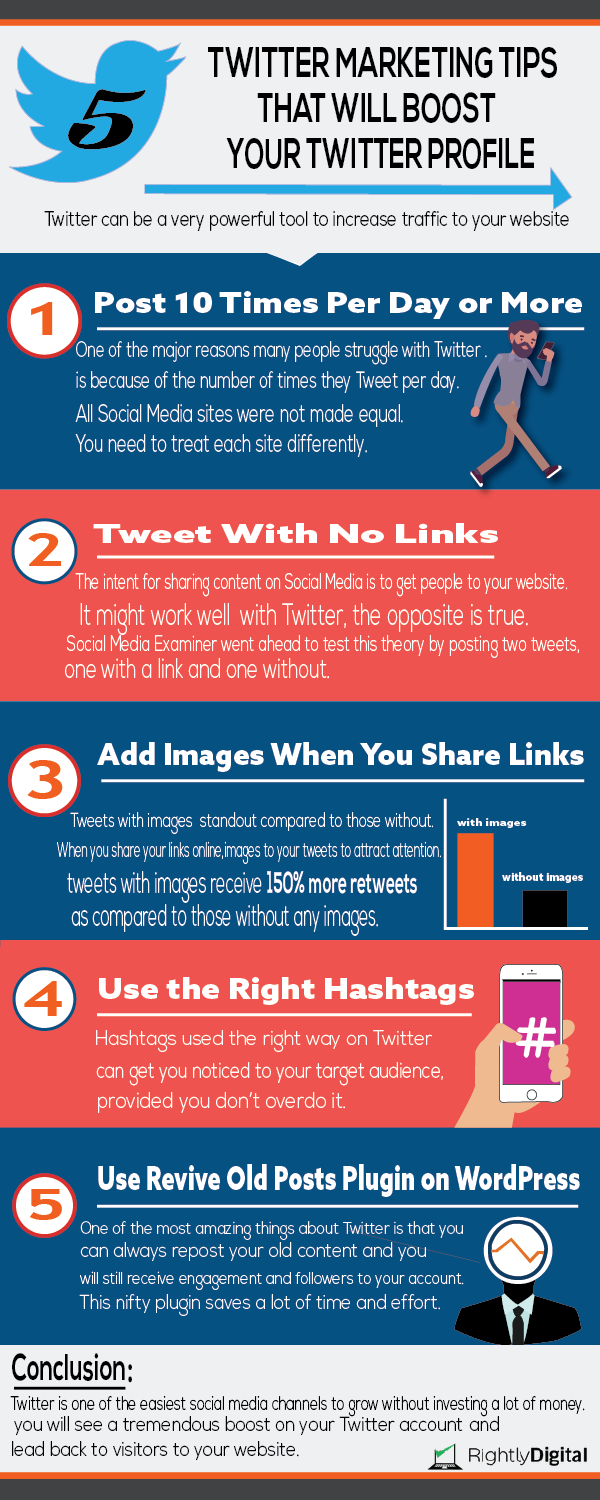 Share this Image On Your Site
Conclusion
Twitter is one of the easiest social media channels to grow without investing a lot of money.
The strategies involved in growing your Twitter account are extremely simple and easy to implement.
By just adjusting the number of times you tweet, the format of your tweets and the proper use of relevant hashtags, you will see a tremendous boost on your Twitter account that will eventually lead back to visitors to your website.
Odell Dias is the founder of RightlyDigital.com where Online Marketing concepts are made easy. He has over 6 years of experience in the Digital Marketing industry, helping brands and individuals alike to achieve their marketing goals. He is known as one of the best digital marketing freelancers for small-to-medium-sized businesses.