Binge Marketing, have you heard of this term? No? How about the phrase "Why Digital Marketers Hate Me?" still no? Well if that's the case, then chances are that you're not from India.
However, let me paint a picture for you, in the past year, there has been a sudden rise of Rs.99 Courses in India. 
These experts pop up on your Facebook & Instagram newsfeed, promising to teach you amazing skills in just Rs.99, and all you need is Whatsapp and the desire to learn. 
Not only this, they promise you untold bonuses worth XYZ amounts, but you get those for free because they are so generous.
What are these bonuses? Usually a 2 Page PDF with a few points posing as an eBook with some so-called secret blueprint that you could find on the internet within minutes.
And who doesn't mind paying Rs.99 right? That's equivalent to just $1.32 and with the promise of becoming a Mastermind, Expert, Billionaire, Super Ninja etc.
Why do I talk about Rs.99 Courses when the title clearly is about a review for the Binge Marketing Course? 
Well, that's because Mr. Gopal Krishnan is the cause of this sudden surge of experts who have unfortunately saturated the Digital Marketing field or any field that promises actual thought leaders to promote their courses. 
Now that's enough of my rant about how advertising costs have risen and public sentiment toward online courses have dropped no thanks to the 99 Course Gurus.
So let's specially discuss the Binge Marketing course. 
What is Binge Marketing Really?
First, we need to understand what is this term Binge Marketing.
Let me leave a screenshot of a Binge Marketing Affiliate on Quora, to set context. How I know this person is an Affiliate. There will be a follow-up screenshot. 
That link I have highlighted in yellow is clearly either an affiliate link or an arrangement made by the owner to promote the Binge Marketing course. (Note this is me speculating)
Full marks for Aakash on pointing out that SEO doesn't work like that however in no way will I say that Binge Marketing is a Fake Course. But we will get to that in a bit.
Binge Marketing is a term coined by Mr. Gopal Krishnan — a concept in which he often compares Netflix and how people Binge shows.
His idea is to teach marketing concepts in the span of 5 Days in a series of WhatsApp instructions and live videos so that you become an expert in Binge Marketing aka hosting your own Whatsapp Class.
His course claims that you will (and this is me copy-pasting the exact term from his recent landing page) – "Launch your Viral WhatsApp Class & Level Up to a Millionaire Marketer in 5 Days without doing 1-to-1 calls or High-Pressure Webinars, Guaranteed!"
What does he mean by Millionaire Marketer? Let me know in the comments, cause I surely don't also he is charging Rs.199 now, that's probably because Facebook has become expensive, no thanks to all the 99 course Gurus.
What will you really learn in the Binge Marketing Course?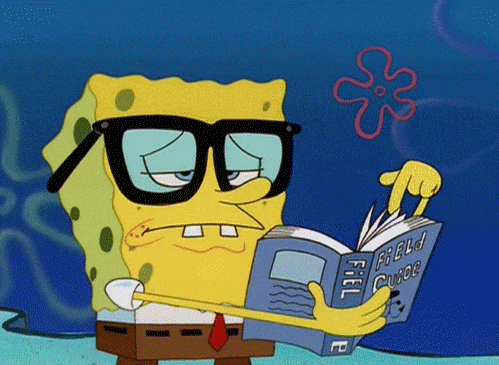 The Binge Marketing Course teaches you
How to create and launch a Whatsapp Class and earn money.
Gopal gives you templates to get people to join your course
Shows you how to create a Whatsapp Group
Teaches you how to gamify the entire process with the hope of upselling your actual course on Day 5.
Shares basics of Facebook Advertising and Marketing
The idea here is that people are less likely to buy a high-ticket course say for example worth Rs. 10,000 directly, you rather just teach them some basic module of your core course for Rs.99 and warm them up, once they get used to you and familiar with your style of teaching, you then upsell your high-ticket course to them
Gopal was honest about his intention from Day One
In fact, Gopal does the same with all of his Binge Marketing students, he teaches them the basics of marketing and hints about Facebook Advertising, and on Day 5, he upsells you his other high-ticket courses that claim to make you a Facebook Ads Expert or a Marketing expert. 
To be fair to the Father of Binge Marketing, he is quite transparent with you over the course of 5 Days and for the price of Rs.99, you do get a lot of value.
A model that has been overused in the Indian Market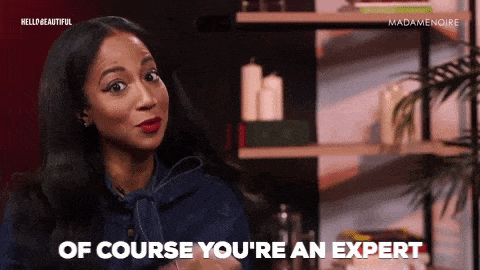 However, I believe he has done a lot of damage albeit unintentionally, because most of his students, who then start creating their own courses, are not able to deliver the same level of expertise as he does. 
This in turn has created a very negative sentiment toward the whole Rs.99 course scenario.
There are a few people who have used the Rs.99 Binge Marketing tactic well but the rest of the lot are substandard people who are far from being experts.
Will you become a Millionaire Marketer by Joining the Binge Marketing Course?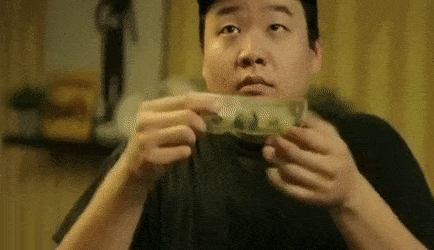 You will most certainly not, also, this 5-day course can be actually completed in 2 days because nearly 50% of the content is him trying to convince you how his Whatsapp class system works by getting a few past students to review the course live (who I suspect are clients for his agency). 
The binge marketing course is a perfect system for Mr.Gopal Krishnan to acquire more clients and upsell his high-ticket course however that being said, for the price of Rs.199, you will surely learn a thing or two. 
However, will you be able to launch a profitable Whatsapp Class of your own by copy-pasting his templates? PLEASE DO NOT! 
Most of his students literally copy-paste his templates, with lines like "Why XYZ People Hate ME'
In fact, Gopal, encourages people to take inspiration from books, he says inspiration but more often than not, people plagiarize to the bone. There is a thin line between the two, and only quality marketers know the difference. 
Should You Join the Course
In all honesty, it's worth joining his course, like I mentioned above, but don't expect to become an expert in 5 days or to get the bonuses worth XYZ amount that his landing pages claim.
Gopal has a lot of knowledge and you can certainly learn from him but these so-called Worth XYZ amounts are marketing tactics, and imaginary prices laid down by the creators themselves. 
Odell Dias is the founder of RightlyDigital.com where Online Marketing concepts are made easy. He has over 6 years of experience in the Digital Marketing industry, helping brands and individuals alike to achieve their marketing goals. He is known as one of the best digital marketing freelancers for small-to-medium-sized businesses.