Freelance Graphic Designer Near You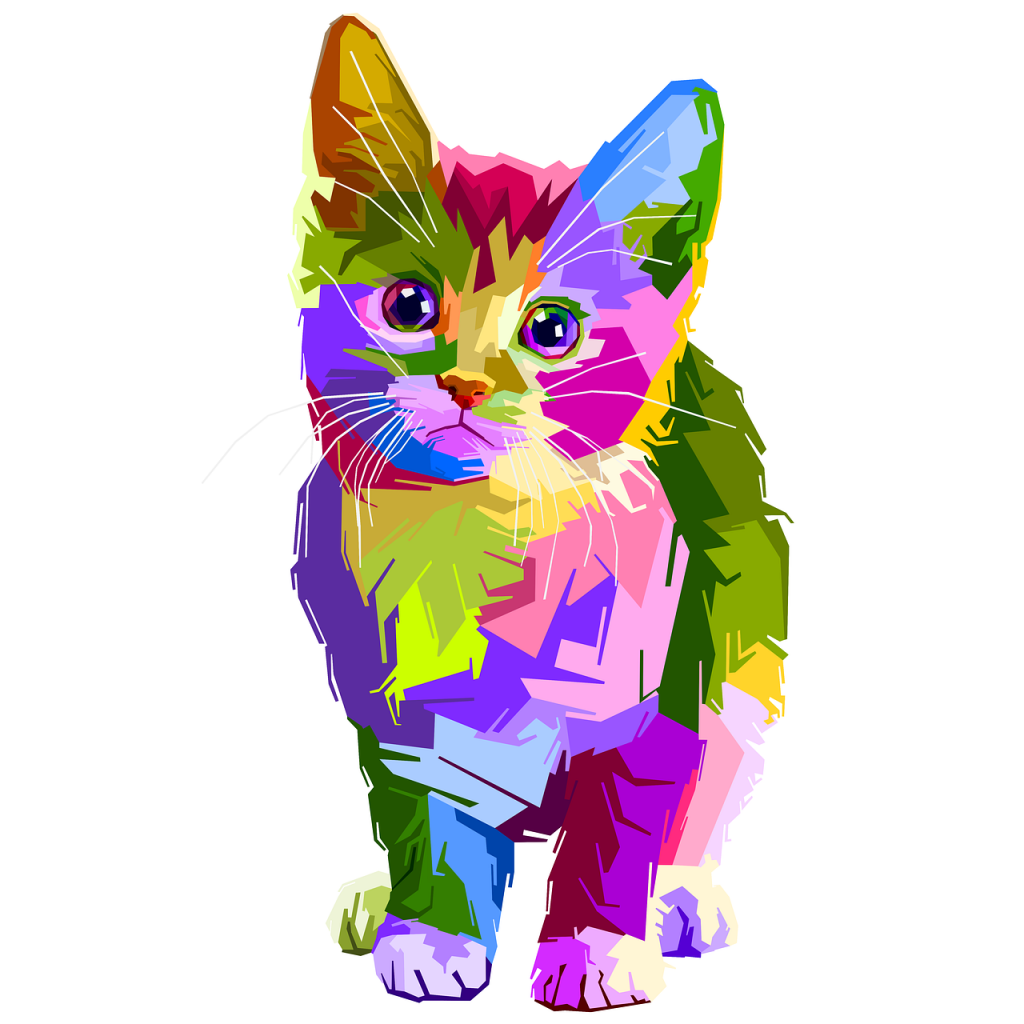 Need Creatives for you Social Media Campaigns? We have got you covered. Our freelancers have handled 100's of brands and can help you create visually enticing images for all your social media platforms
Need design templates for your mobile app? Our freelance graphic designers can help you with custom designs based on your needs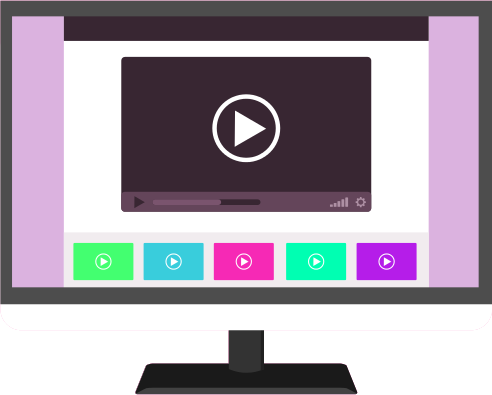 Website Banners & Mock-Ups
1000+ website banners & mock-ups created for multiple brands. No matter which niche you're in, give us your requirement and we can help!
Looking for a Freelance Graphic Designer?
odell@rightlydigital.com • +91 836 989 0658







Get designs to enhance the branding if your company. Our graphic designers are well-equipped to create visuals that will speak to your customers
Illustrations for your marketing collateral's, e-commerce site, mobile app and more 
Google Display Banners, Facebook & Instagram Creatives, Brochures, Flyers & More
Graphics ready for print work, magazines, flyers, ads, we got you covered
Need website or mobile mock-ups? We can help you with the most innovative designs
Need designs for your digital marketing campaigns, then hire our freelance graphic designer. No need to deal with and agency when you can give a economical price from a designer directly
I had a requirement for my company and these guys followed through. They assign a graphic design freelancer and that's it, just one person to interact with and no hassle of dealing with multiple people.
Excellent, professional work, and surprisingly affordable. Just hire them!