Social Media has now become an integral part of our lives. Whether you're at work or home, with your family or on a trip with friends, you cannot escape it.
Businesses are starting to understand the true power of Social Media and many have gotten on board with creating full-fledged Social Media Plans.
Daily posts, engaging with customers in the comments, sharing quality articles, these have all become part of our digital marketing artillery. But when it comes to promoting events, we are often left stumped.
How do you promote an event on social media? What if I don't have any advertising budget? What do I do? Is my event going to be a complete flop?
All valid questions, however, you don't need to get overwhelmed. Today you will learn some simple yet powerful social media techniques that will help you promote your events on social media without spending money on advertising.
Hashtag Hashtag Hashtag
Your event needs a unique hashtag that people can identify with. Keep it short, quirky and relatable.
Be sure to add it on all your Social Media content so that it can be easily tracked and recognized.
Using unique hashtags can also help users connect with other people on social media. This, in turn, creates more 'buzz' around your event.
Here are a few notable hashtags to give you an idea of what I am talking about:
LG Ticket Hunter was one of the wickedest campaigns in which LG in order to promote its smartphones, set up a stall in the city.
The twist, however, was that instead of revealing the location of the stall, users needed to locate the stalls themselves.
Every time someone tweeted with the hashtag #LGtickethunter on Twitter, the location of the stall on the online map zoomed in closer to its target.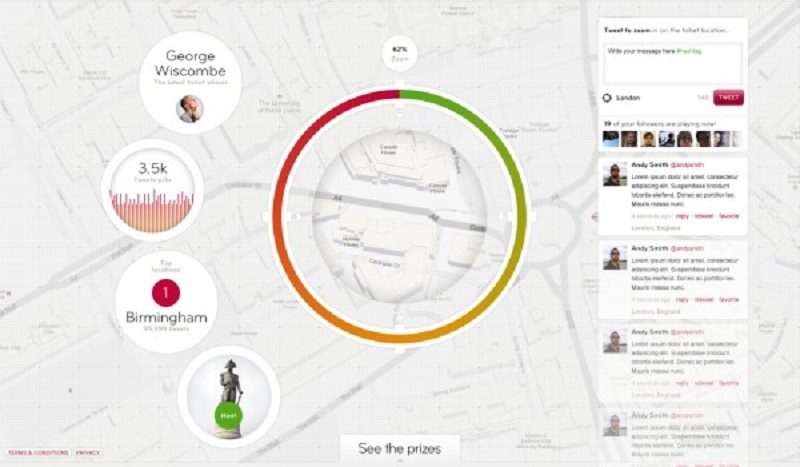 The first person who found the stall would win two tickets to a popular concert.
LG managed to garner 5000 tweets in a single day. Sales of smartphones saw a huge increase due to this campaign.
Start Way In Advance
Many people create unique hashtags and then start using it a few days before the event begins with the hope that it will do miracles, and create some sort of super-powered digital explosion, but that's not how it works.
You need to start promoting your event on social media months in advance.
The earlier you start, the larger audience you will reach. Think of it like and exercising plan, you don't just work out for 5 days and expect to get those 6 pack abs.
You got to do your workout daily, every day, those same pushups aka your hashtags until you get those ripped abs, which would usually take a couple of months to achieve. But in the end, it would all be worth it.
Get Your Promoters On Board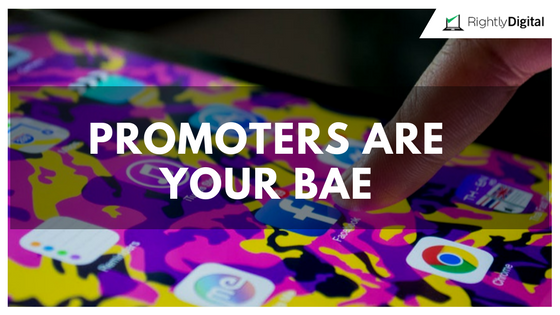 Include your speakers, attendees, visitors as part of your social media campaign. Encourage them to speak about your event on their personal social media channels. Ask them to use the hashtag you created for the event on all of their posts online.
This will further boost the branding of your event.
Engagement Sessions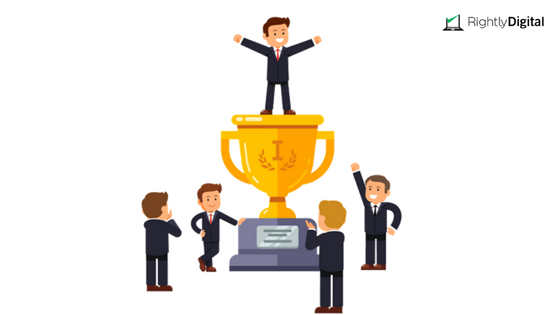 Create engagement sessions among your attendees right before the event. Share interesting facts on social. Create contests that mimic your events schedule.
For example, if your event is educational in nature and consists of a Democracy Quiz, what you could do is organize a democracy quiz on Twitter a few days before the event begins.
Encourage your influencers to participate in it, provide prizes that could be from your event's sponsors. Use the same unique hashtags that is linked to your event.
You can take it further by organizing strategic giveaways to further enhance your events promotions.
Free Tools to Promote Your Events
Now that you have reached all the way to the end of this article. I have compiled a list of Free tools that you can use to help you with your events promotions.
It is my way of saying thank you for investing your time in reading my article. So here are a few of my favorite tools:
Conclusion
Promoting your event online is no rocket science. All it needs is a bit of planning, a dash of tools and a whole lot of support from your team.
Some points to keep in mind are:
The importance of Hashtags
Start way in advance
Get your promoters on board
Organize sessions that will engage your followers.
Follow these simple steps and you will see your event become the next big talk of the town.
Odell Dias is the founder of RightlyDigital.com where Online Marketing concepts are made easy. He has over 6 years of experience in the Digital Marketing industry, helping brands and individuals alike to achieve their marketing goals. He is known as one of the best digital marketing freelancers for small-to-medium-sized businesses.