Best Freelance Digital Marketer
at your Service
What our Clients have to say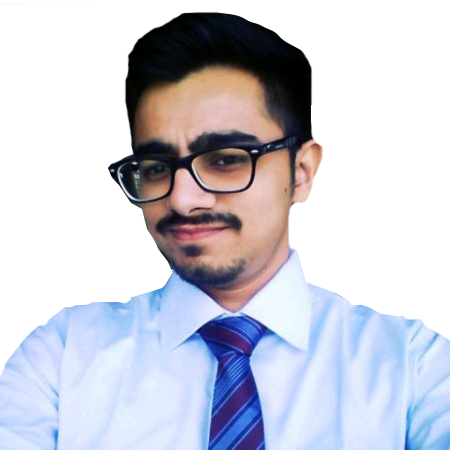 Passionate about Digital Marketing, Rightly Digital is highly recommended for content writing and social media marketing. Odell has helped my company achieve our marketing goals on time and effectively
Ankit Modi - Project Manager
From 20 students in the previous year, to 100 students this academic year, Odell is a wizard when it comes to digital marketing. He knew exactly what to do and how to target quality students for our institute
Rebecca Maryann - Course Coordinator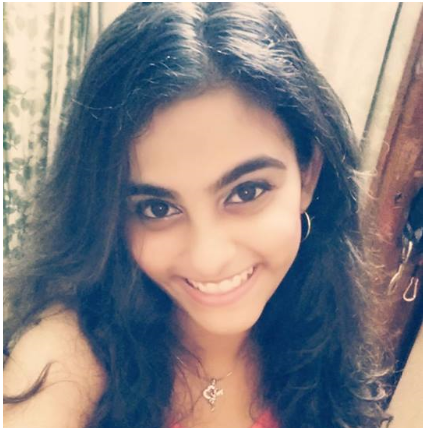 Odell has helped us with a complete digital marketing & social media marketing strategy. He understood the needs of our company and helped us execute our brands message effectively that resulted in a boost of our organic traffic by 400%. He is by far the best freelance digital marketer in the market right now.
Terania D'sa - Content Marketing Manager
Do you want to learn Online Marketing?
But find the concepts out there too complicated? You don't need to worry anymore! At Rightly Digital, we answer all of you Online Marketing questions with easy to digest content.
Ready to learn social media marketing?​
Just follow the 4 steps below
Want to increase traffic to your own website?
If you want an expert to handle all your marketing activities and boost your website traffic, let us at Rightly Digital help you – We make Online Marketing look Easy!