Best Freelance Digital Marketer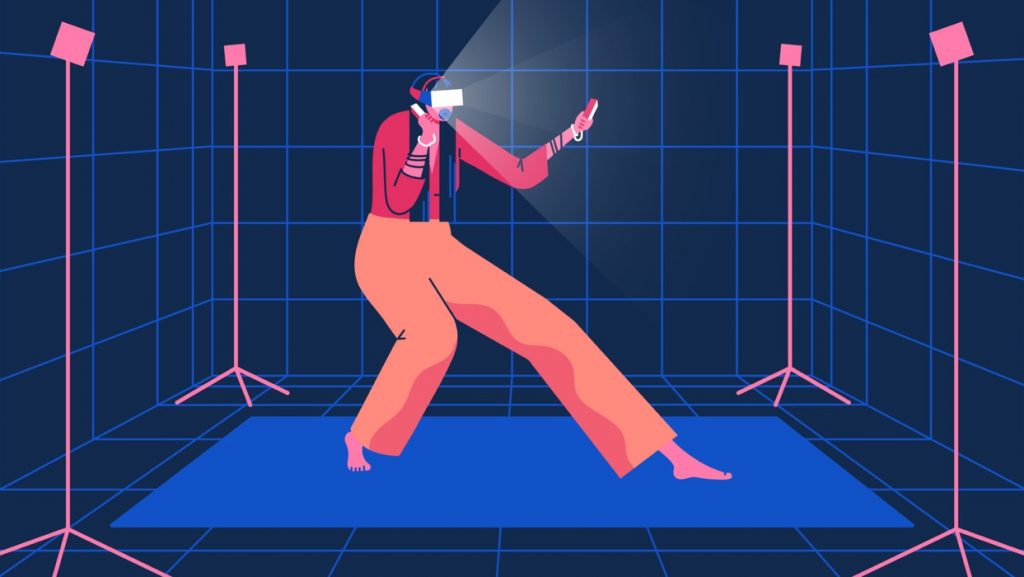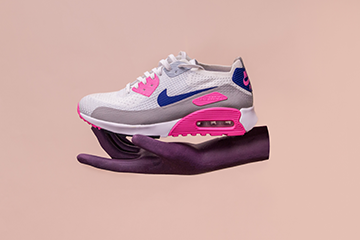 digital marketing freelancer in Mumbai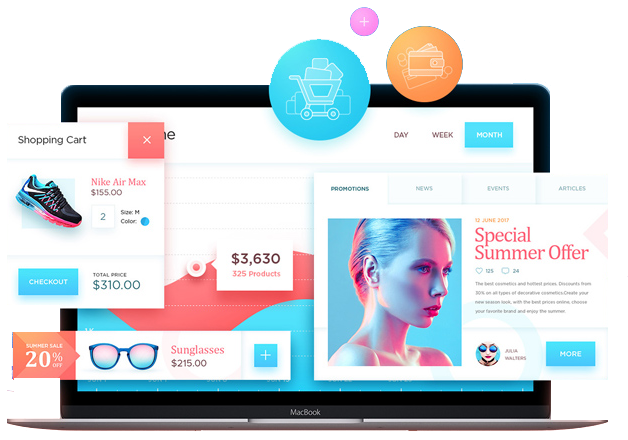 Want to know how we can help?
Our digital marketing freelancers specialize in Social Media Marketing, Google Ads, Facebook Ads, Instagram Ads, Content Writing, SEO, Copyediting, Proofreading, Graphic Design, Website development & more
Passionate about Digital Marketing, Rightly Digital is highly recommended for content writing and social media marketing. Odell has helped my company achieve our marketing goals on time and effectively. He is by far one of the best digital marketers in Mumbai that I've hired. It actually doesn't matter where you're located, he is quick, and always ready to help, whether online or offline.
From 20 students in the previous year, to 100 students this academic year, Odell is a wizard when it comes to digital marketing. He knew exactly what to do and how to target quality students for our institute. Truly a digital marketing expert, he has out-performed many of the agencies that our institute had hired over the course of my tenure.
Odell has helped us with a complete digital marketing & social media marketing strategy. He understood the needs of our company and helped us execute our brands message effectively that resulted in a boost of our organic traffic by 500%. He is by far the best freelance digital marketer in the market right now.
After hiring several content writing agencies here in Mumbai, it was Rightly Digital that finally delivered. They are the best for content writing services. They increased our organic traffic by 400%. Extremely happy. Odell is a true professional. If you're looking for a freelance digital marketer who is excellent with content, this guy is your man!
Ready to take your brand further?
Get in touch with us now to hire the best digital marketer in Mumbai