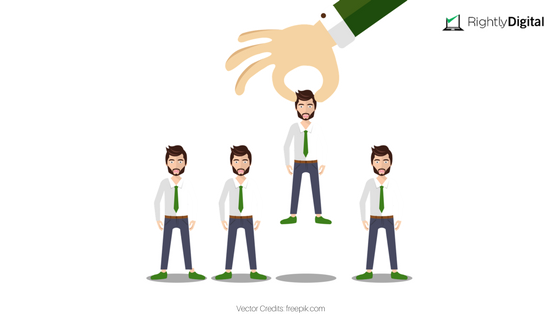 The need for a strong social media presence has never been greater than it has been now and in the year 2020, it's going to get even more substantial.
Companies and brands have got onto the social media bandwagon and have only just started realizing the true power of social media marketing.
That being said, if you want to get a job as a social media marketer, you need to first be prepared for the kind of questions you will be asked during an interview.
But don't fret, today I will show you how to prepare for a Social Media interview so that you can get your dream job and grow in your career.
This research is prepared based on surveys I have conducted with people from the digital marketing community as well as my own personal experience.
Odell Dias is the founder of RightlyDigital.com where Online Marketing concepts are made easy. He has over 6 years of experience in the Digital Marketing industry, helping brands and individuals alike to achieve their marketing goals. He is known as one of the best digital marketing freelancers for small-to-medium-sized businesses.