If you want to succeed in Social Media Marketing, you need to be ready and prepared to strike at the right time
Those who are in the Digital Marketing Industry already know the importance of a Social Media Calendar, especially if you're in India, where every celebration is taken to new levels online.
Whether you're a brand manager, account manager, digital marketer, business owner, or an entrepreneur, I want to make sure that for the year 2019, you're ready and prepared to ride on every notable event that trends on social media.
So here is your special gift, way in advance, from me to you.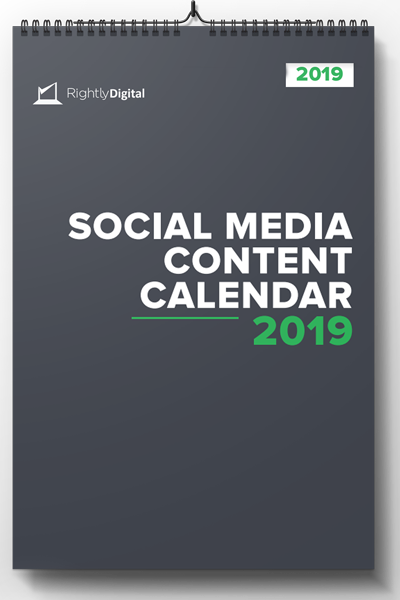 The Social Media Content Calendar highlights all the important holidays, events, and occasions for the year 2019 carefully designed for India.
Hope it helps your marketing efforts for the new year 🙂
Odell Dias is the founder of RightlyDigital.com where Online Marketing concepts are made easy. He has over 6 years of experience in the Digital Marketing industry, helping brands and individuals alike to achieve their marketing goals. He is known as one of the best digital marketing freelancers for small-to-medium-sized businesses.