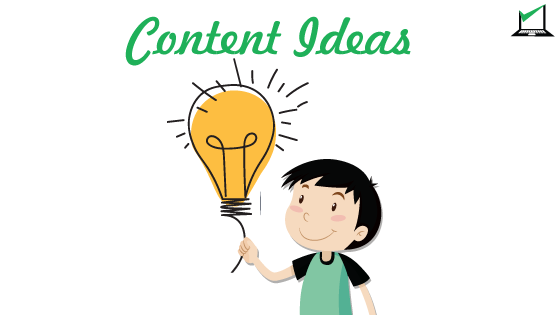 Have you ever faced this situation where you want to start your blog but you just can't think of what to write about?
It happens to the best of us, coming up with topics for your blog can be challenging and mentally frustrating, but today with this simple technique, you'll be able to come up with content ideas in a flash.
The first step is going to be the primary method of coming up with ideas for your blog whereas the other techniques mentioned can be used in conjunction with this.
Step 1 Mind Mapping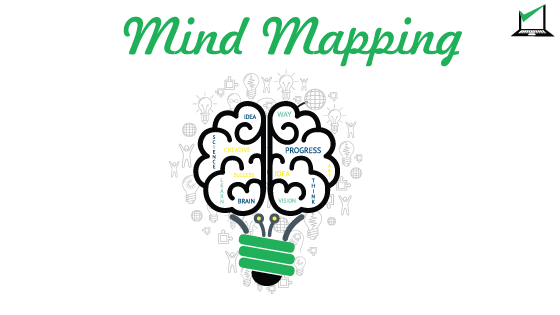 *Image modified from Freepik.com
If you're a psychology student like me, you may have heard or read about this technique before, however, this is one method that can go beyond than just thinking of blogging ideas, you can use it for practically any avenue of your life.
All you need to do is take a pen and paper and write down the main niche of your blog at the center of the page and draw a circle around it. (Don't worry, I have added a bonus video on mind mapping at the bottom of this section )
For example, if you decide to start a website on Online Marketing, then write online marketing at the center of the page and draw a circle.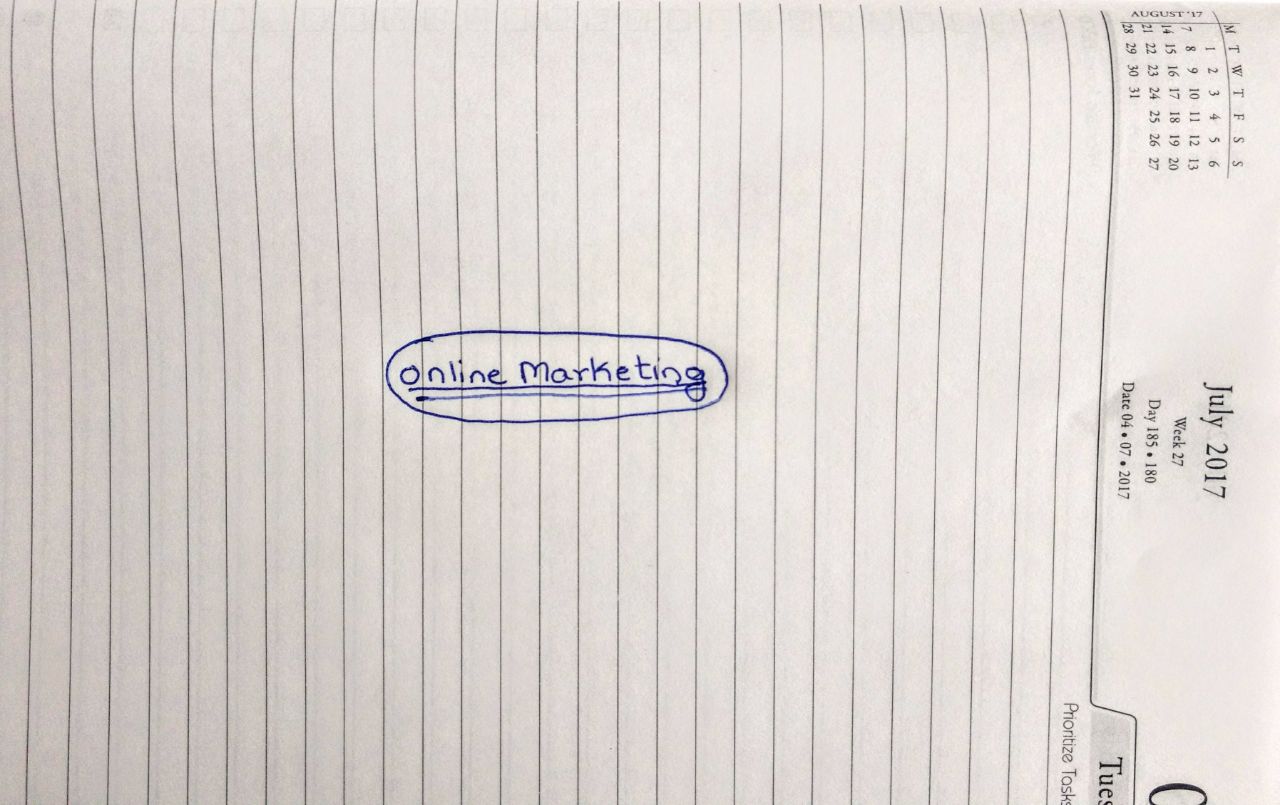 Now think of the next immediate thought that comes to your mind.
You might think about SEO, Social Media Marketing, Email Marketing, Affiliate Marketing, Influencer Marketing, Content Marketing
Draw a curvy arrow that points outward from your primary topic, in our case, it is Online Marketing and then draw 6 new branches.
Now I say curvy and not straight because our brain responds to curvy/weird designs better, rather than straight figures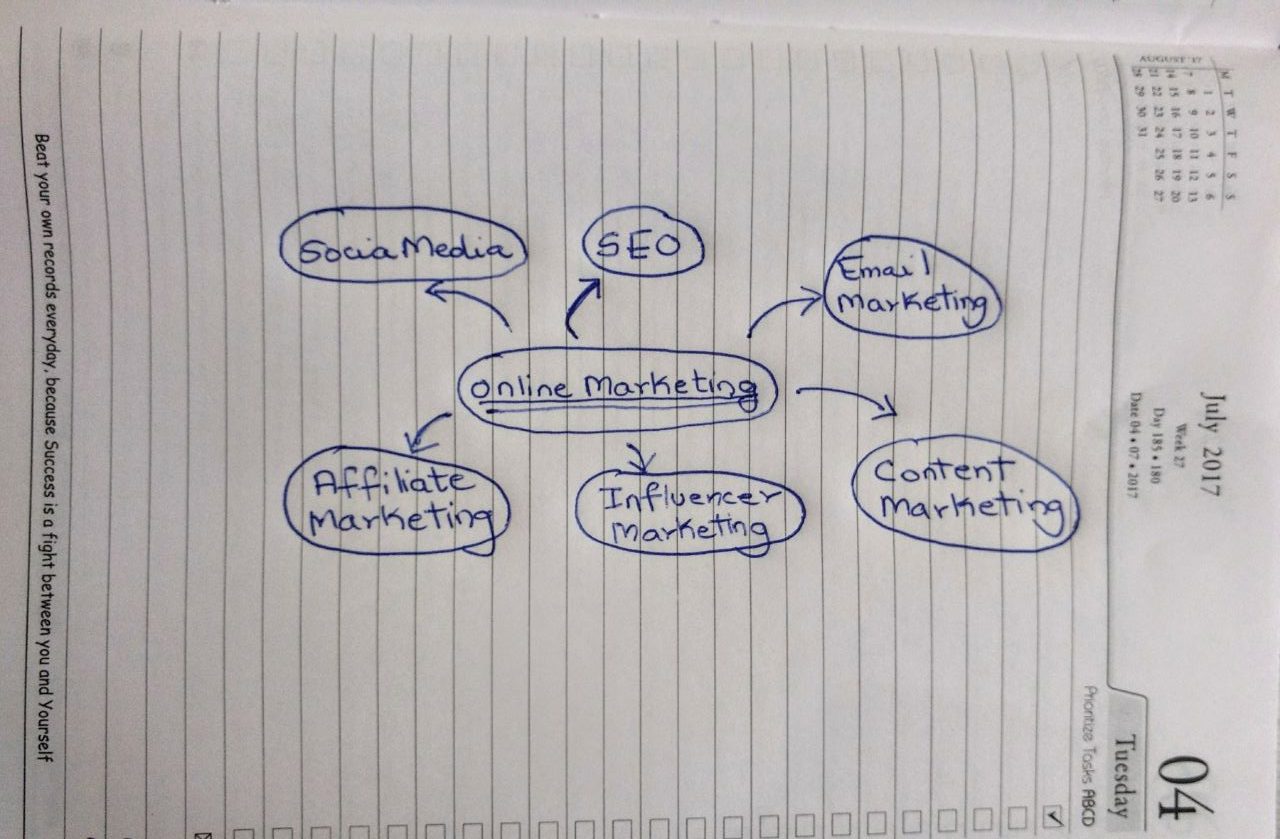 Now focus on each branch one at a time and think of the first thing that comes to your mind, for example in social media marketing, what comes to my mind is Facebook, Twitter, Instagram, YouTube, Google +, LinkedIn.
Create new branches for each of them. In Facebook, I'll think about topics like:
i) How to increase your Facebook Followers Quickly
ii) What are the best ways to leverage Facebook for your online marketing
iii) 5 Awesome Facebook tools to boost your online marketing
iv) How to optimize your Facebook Ads that would make even Mark Zuckerburg Proud
v) How to create an awesome Facebook campaign in 10 minutes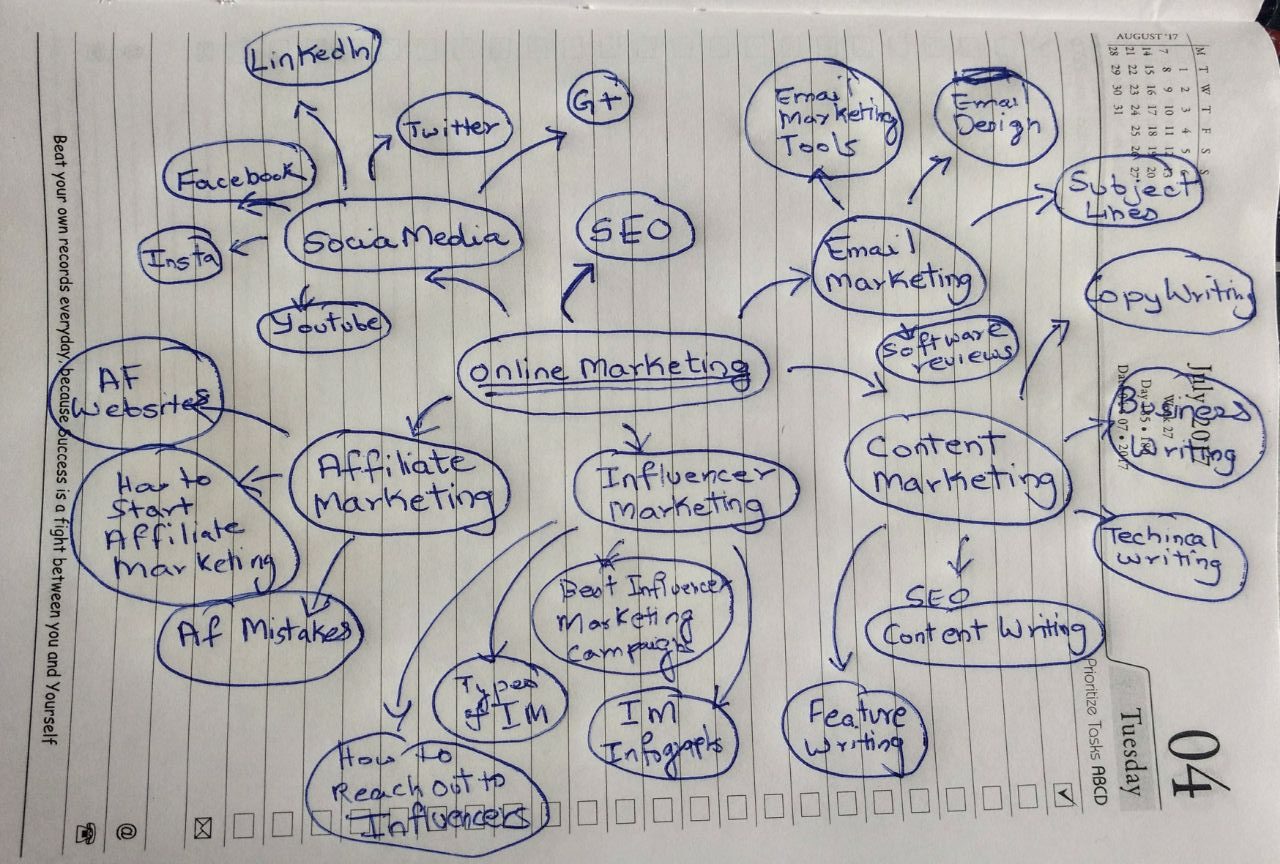 In this way, you can target each and every branch and create more branches.
By the end, you will have a ton of blog post ideas for each topic and it will be in a structured way so that you won't forget.
As you can see from the above image, I have actually run out of paper, so make sure you have a foolscap sheet because trust me ideas will start to flow like an everlasting river.
Use colors to create your mind map, it will have a better effect in coming up with new ideas and strategies.
Here is the Bonus Video I prepared that will give you a better understanding of the Mind Mapping Strategy. Do subscribe to my channel if you found the video helpful 🙂
Pro Tip: Use MindMeister to create your own mind maps easily. It is a FREE tool, so you don't have to worry about investing any money
Step 2 Google Trends
Now that you have a framework of content ideas to work with, you can visit Google Trends at https://trends.google.com/trends/ and type the main or the subtopics in the search bar and hit enter.
Google Trends shows you how often a particular search term is entered compared to the total number of searches across the world.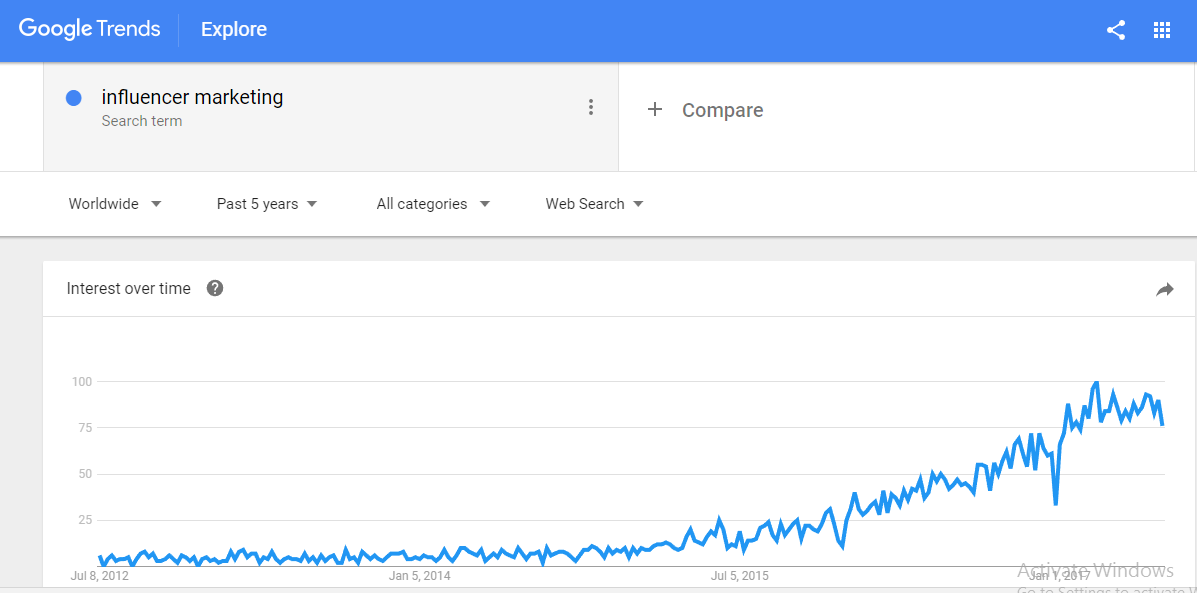 Google trends will let you know if the topics you entered are trending or not and it also goes a step further and gives you related topics that are trending.

You can use these topics to create blog posts that are related to your niche and the best part is that all of this is absolutely free!
For example, I see here that Social Influencer Marketing has a high search rate, so I could write a blog post on '9 Hidden Secrets about Social Influencer Marketing'
Step 3 Buzzsumo
The third step is to visit Buzzsumo.com and type your categories in the search engine.
Buzzsumo will give you a list of articles that are trending, all you need to do then is take these articles as topics and give a new spin to it.
For example, if you visit buzzsumo.com and type social media marketing, one of the top results is an article on Why Social Media is Not Smart for Middle School Kids – this article got 206K shares on Facebook, 144 shares on LinkedIn, 297 shares on Pinterest, 39 shares on Google plus and a total of 207 K shares
You could then add a new angle to this article by writing on how Social Media is extremely beneficial for middle school kids and how it's helping children learn new things and technologies at a faster rate.
You could then reach out to all the people who shared the previous article on Twitter and inform them that you have written a similar article from a completely new angle.
You can do this by going on Twitter and typing the name of the article on the search bar. You will then get a list of people who shared the previous article.
You could then individually reach out to all those who tweeted this article and inform them about the new one, although this will take quite some time to do, it will surely be worth the effort
Step 4 Facebook Groups
Facebook groups can be a huge resource, not only to upskill yourself but to also find out what sort of content people in your niche are looking for. All you need to do is join various active Facebook groups of your niche and keep a check on what sort of questions members are asking on the group.
When you notice that certain similar questions are asked frequently by members, write an article about it. For example in a few of the digital marketing groups that I am a part of, I noticed one of the repeatedly asked questions is about 'How to come up with content ideas'.
I thought to myself that this is one question that has been haunting a lot of people, let me help out by giving a solution in the best way I know, that is writing an article about it.
Once you have finished writing the article, you can then post it on these groups, I guarantee you that you will get traffic back to your site because it is already a sought out question.
Bonus Infograph on Content Marketing Mistakes
Now that you know how to come up with content ideas, it is important to make sure you don't fall prey to those common content marketing mistakes many of us bloggers sometimes end up making.
The team at WebsitesThatSell have created this extremely helpful infographic on The Most Common Debilitating Content Marketing Mistakes, hope you like it.
Conclusion
Thinking of content ideas can be a bit frustrating at the start however if you follow few of these tricks, it can vastly help you out with the creation process.
Ultimately, the goal of your article is to help out others, if your content can solve someone's problem or give them the answers that they were looking for, you're surely on the right path.
Odell Dias is the founder of RightlyDigital.com where Online Marketing concepts are made easy. He has over 6 years of experience in the Digital Marketing industry, helping brands and individuals alike to achieve their marketing goals. He is known as one of the best digital marketing freelancers for small-to-medium-sized businesses.