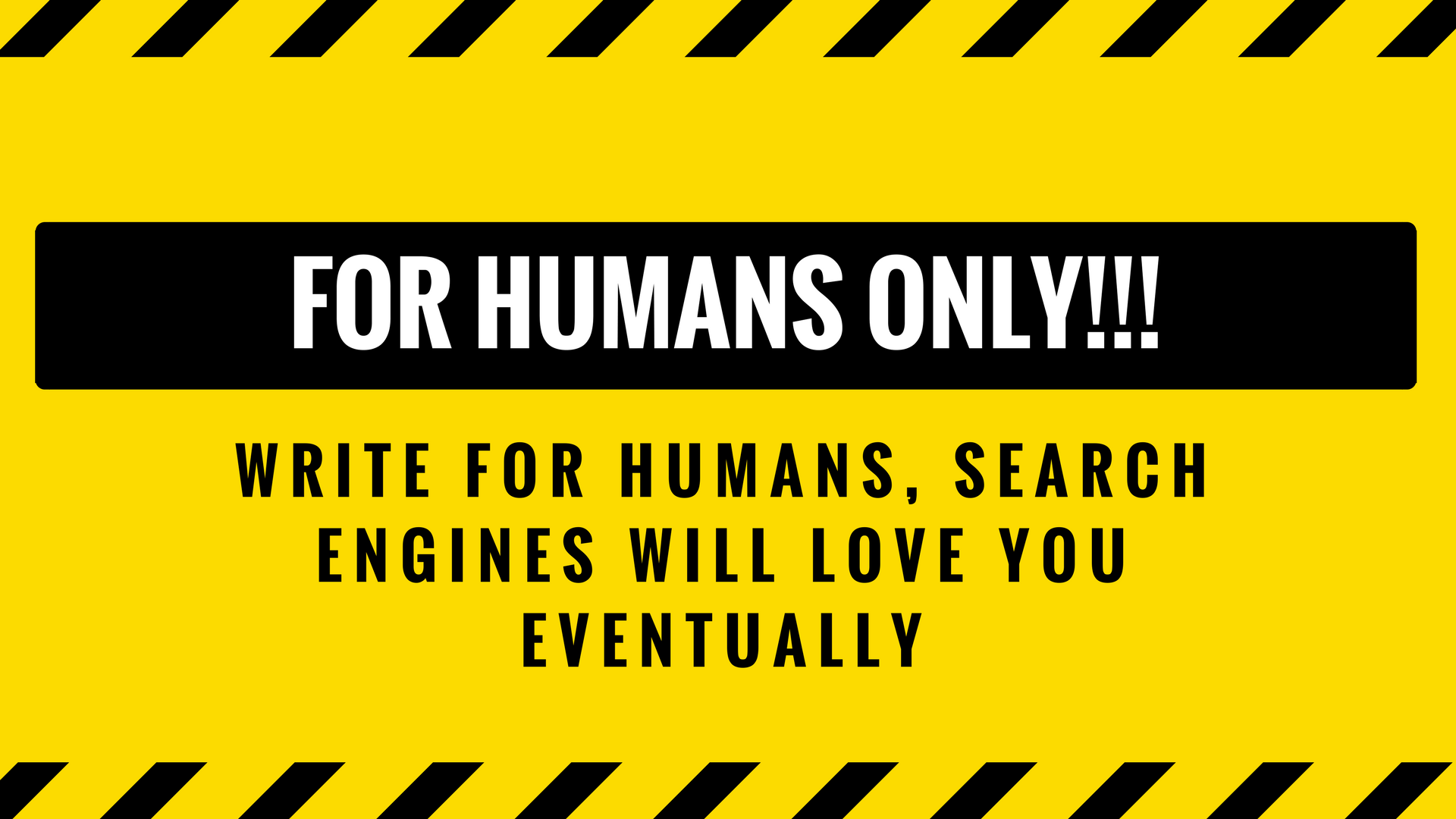 As a digital marketer and a blogger, one of the most commonly asked questions that I come across is 'How to write for Search Engines?' or better still 'How do I make sure I have added enough keywords to rank well on Google?'
My answer to those questions will always be the same: Write for humans and not for Search Engines!
Now I know that this might raise a lot of eyebrows, perhaps I have even committed the ultimate crime of insulting the SEO Gods, but all I ask of you is to hear me out.
Odell Dias is the founder of RightlyDigital.com where Online Marketing concepts are made easy. He has over 6 years of experience in the Digital Marketing industry, helping brands and individuals alike to achieve their marketing goals. He is known as one of the best digital marketing freelancers for small-to-medium-sized businesses.