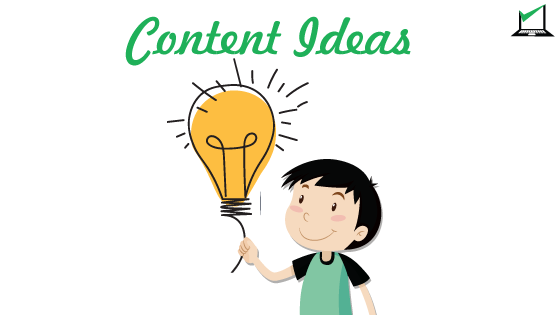 Have you ever faced this situation where you want to start your blog but you just can't think of what to write about?
It happens to the best of us, coming up with topics for your blog can be challenging and mentally frustrating, but today with this simple technique, you'll be able to come up with content ideas in a flash.
The first step is going to be the primary method of coming up with ideas for your blog whereas the other techniques mentioned can be used in conjunction with this.
(more…)
Odell Dias is the founder of RightlyDigital.com where Online Marketing concepts are made easy. He has over 6 years of experience in the Digital Marketing industry, helping brands and individuals alike to achieve their marketing goals. He is known as one of the best digital marketing freelancers for small-to-medium-sized businesses.