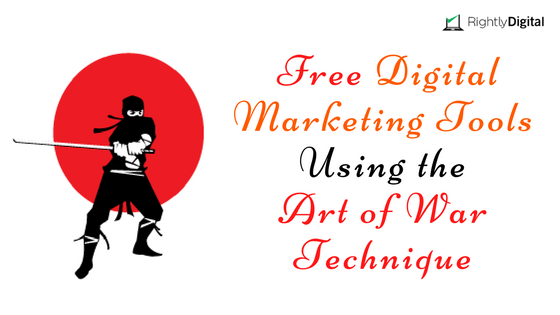 The Art of War is one of the world's most insightful military texts that was published about 2500 years ago by Sun Tzu.
To this day, the Art of War is widely used by Business Entrepreneurs, Sports Coaches, and Military representatives to help with achieving their unique business goals.
The manuscript lists a set of principles that if followed correctly claims that you can win any battle irrespective of the number of troops you possess.
In fact, these techniques had been famously used in the Vietnam War where America faced an embarrassing defeat even though they had deployed over 2,709,918 troops in the entire Vietnam Era.
Taking inspiration from the techniques laid out by Sun Tzu, here are 4 Free Digital Marketing Tools that imbibe the lessons from the Art of War
Lesson 1: Choose Your Battles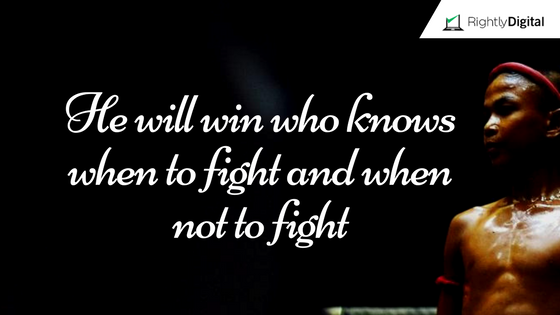 "He will win who knows when to fight and when not to fight."
According to this lesson, Sun Tzu mentions that a person who knows when to choose his battles will always end up being the victor. To succeed in the art of digital marketing, we should know what is trending and what is not.
If you create content based on what is trending, most likely than not, you will end up receiving a lot of traffic to your site. You can use the Free Tool Google Trends to help you achieve just that.
Another tool that I like to use is Google News. Just type the keyword in Google search and click on the news tab, it will immediately show you the trending news articles on the topic.
You can then research these articles and create your own content by showing a different angle to it.
Lesson 2: Timing is Essential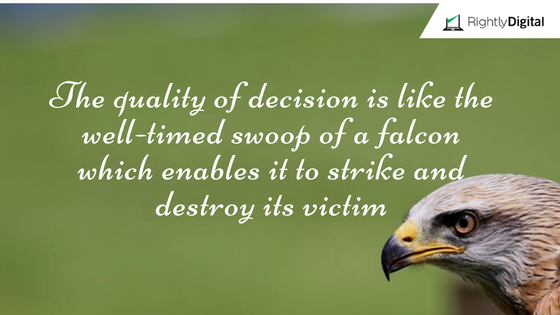 "
The quality of decision is like the well-timed swoop of a falcon which enables it to strike and destroy its victim
."
What this essentially means is that while having a marketing strategy is great, knowing when to implement each aspect of it, is of utmost importance.
What's the point of posting good quality content on your social media channels at a time when your audience is least likely to be online?
The best way to get the most out of your marketing goals is to know when your audience is active. Here are a few tools that will help you figure out the best time to post online.
When it comes to Facebook, the Insights section is one simple feature that can take you a long way in figuring out when to schedule your posts.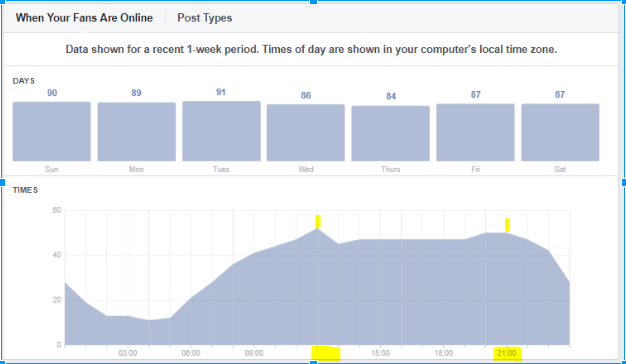 With the help of Facebook Insights, you can see the following details:
Info on who has liked your page

Which posts have the highest engagement and reach

Best time to post on Facebook
This can help you structure your content and help you deliver content that works best for you.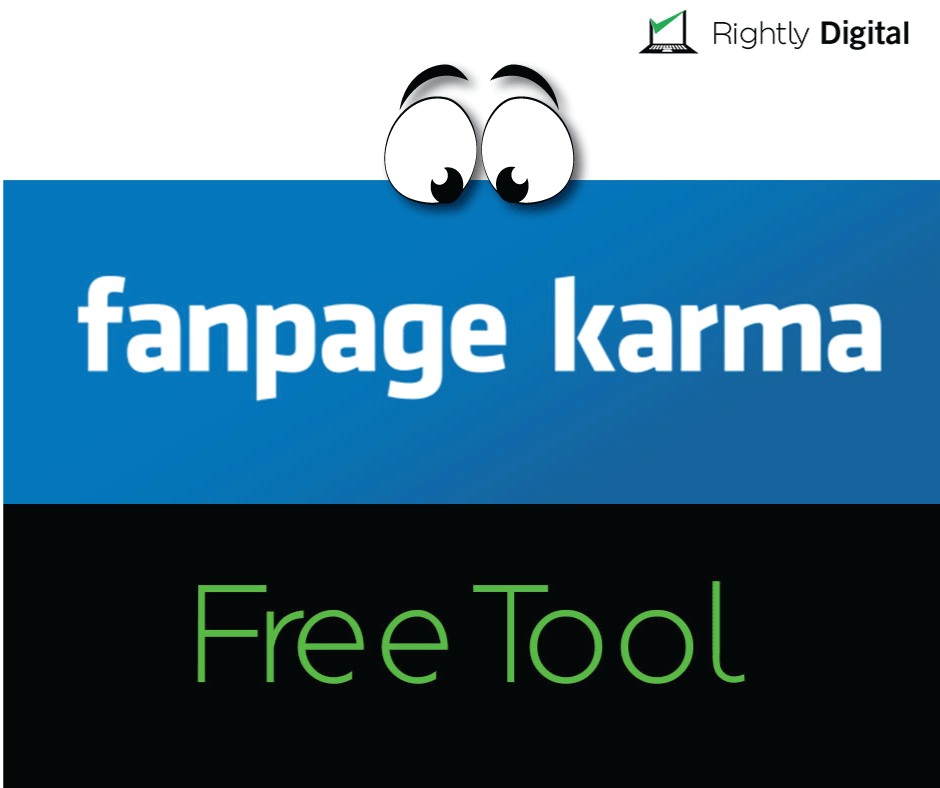 Another awesome tool for Facebook is Fanpage Karma. It helps you understand your competitors fanbase and detailed insights.
This tool shows you the following details:
Best time to post

Ideal frequency you should post

Ideal content you should be sharing

Total video views
Lesson 3: Know Yourself. Know The Enemy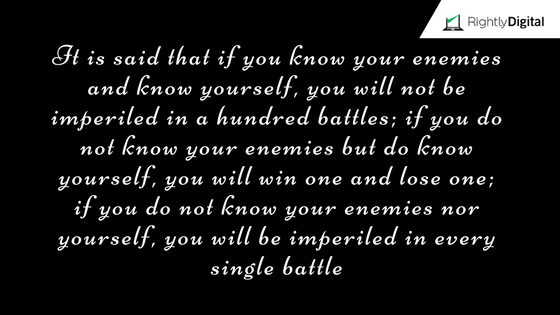 "It is said that if you know your enemies and know yourself, you will not be imperiled in a hundred battles; if you do not know your enemies but do know yourself, you will win one and lose one; if you do not know your enemies nor yourself, you will be imperiled in every single battle."
Being aware of your strengths and weakness can help you in all aspects of your life whether it be professional or personal.
Following your competitors and understanding their strengths and challenges can give you great insight on what you need to work on for your personal brand.
It can also give you ideas on what type of content you need to start publishing on your social media channels
This can be done by keeping a track on the kind of posts that your competitors are pushing out on a regular basis.
One particular Free Tool that you can use is HootSuite. It is an all-in-one social management tool, that comes with a lot of power packed features.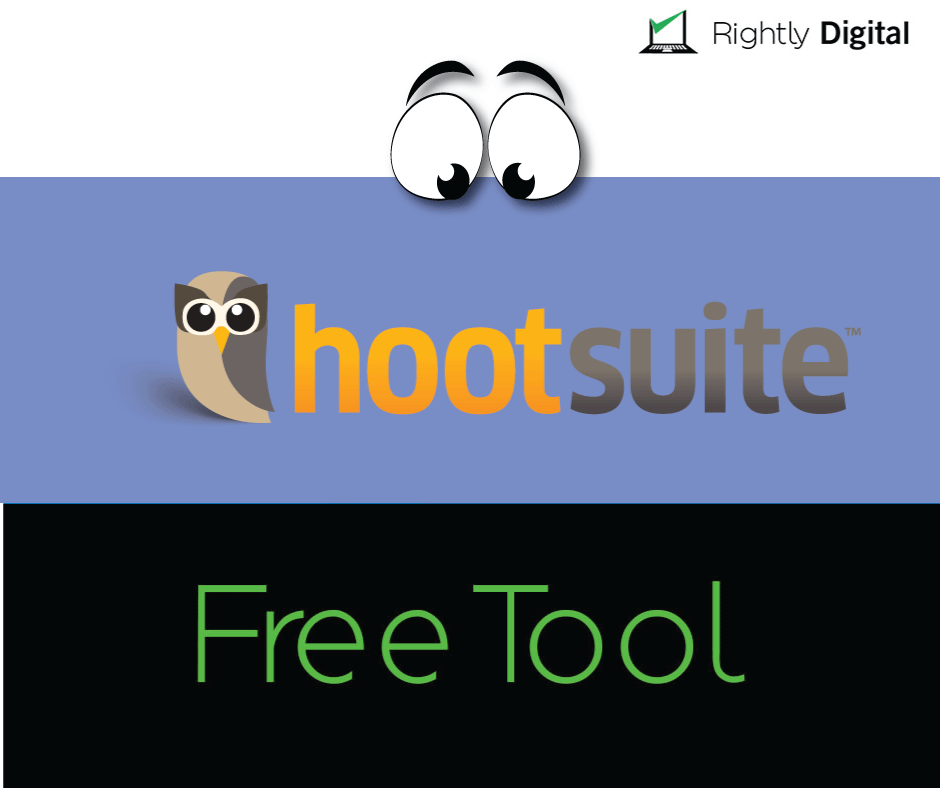 With the help of HootSuite you can do the following:
Manage multiple Social Media accounts from a single dashboard

Monitor your content performance with Real-Time analytics

Protect your brand reputation by tracking mentions
Another awesome tool that you can use is Mentionmapp. This ingenious tool helps create a map of the hashtag that you search, listing down users and related hashtags that you have searched for.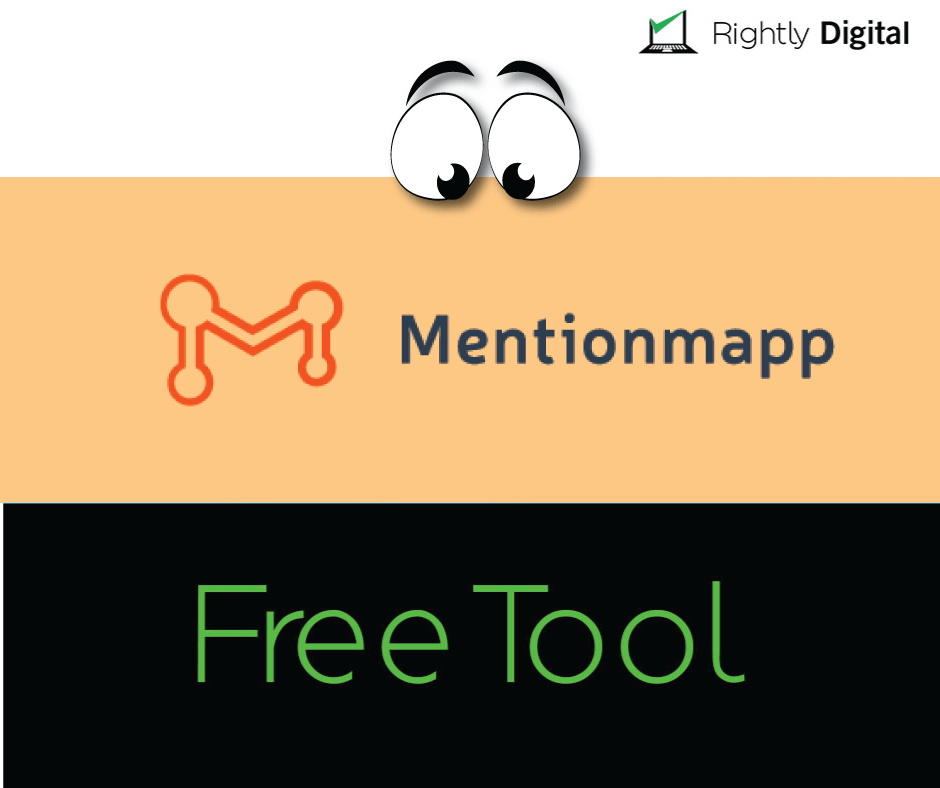 It is a great tool to find competitors or people interested in the topics that you're interested in and helps you monitor what they are talking about too.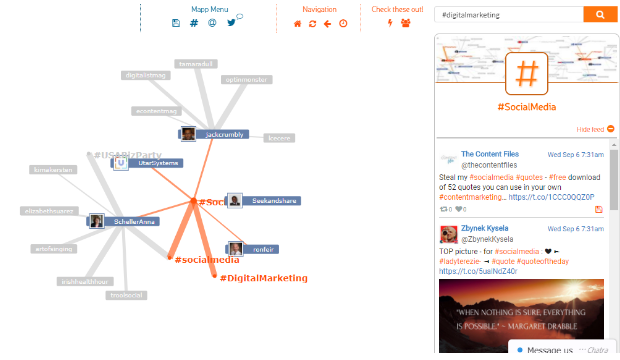 Lesson 4: Have a Unique Plan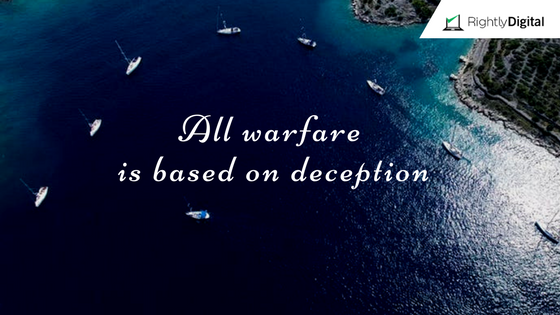 "All warfare is based on deception"
This might sound deceptive, however, what it really means is that to succeed in your marketing goals, you need to have a plan that is unique and outshines those of your competitors.
In order to create a good marketing plan, you need to ask yourself some important questions such as:
What is your main focus of this year?

Initiatives your marketing team should focus on

What are the goals of these initiatives
Now to help you set up a professional looking plan, you could use the MARKETING PLAN GENERATOR provided by HubSpot.
This is a handy template that will help you create your marketing plan. Simply answer the questions in a step-by-step process and HubSpot will email you your custom plan.
Another handy site you could visit is the ultimate marketing plan by Maple. You can use their free template to plan your marketing and also get access to features like Budget Planning, Calculators, Smart Tables and more.
Conclusion
The Art of War is an amazing book that shares great insights on how to live life with discipline and determination. It teaches you various strategies and techniques that go beyond the scope of just war and battle plans.
A must read for all irrespective of the field you come from. You can check out the book here
If we apply the same techniques in the field of digital marketing, you will most often than not experience success in your marketing campaigns.
Odell Dias is the founder of RightlyDigital.com where Online Marketing concepts are made easy. He has over 6 years of experience in the Digital Marketing industry, helping brands and individuals alike to achieve their marketing goals. He is known as one of the best digital marketing freelancers for small-to-medium-sized businesses.