The internet is a vast level-playing field for businesses. With 4.021 billion users in 2018, there is no doubt why the internet is one of the most preferred channels for brands to achieve their marketing goals irrespective of the type of business they are in.
 It's safe to say that people have become too dependent on technology these days. And one facet of technology that gets people from all parts of the world to engage with one another is social media.
Facebook, Instagram, Twitter, Reddit, LinkedIn, Quora, and more. These have become the netizens' channels to express themselves, interact, grow communities, connect with like-minded people, or nourish careers. And true enough, businesses have also joined the bandwagon and took advantage of this social media uproar.
And this is where the experts bring their A-game to create killer social media marketing campaigns that beat the rest of the competition. If you're an aspiring social media marketer, here are
8 easy steps to create a social media marketing strategy that will help you achieve your goals.
1. Create a Concrete Plan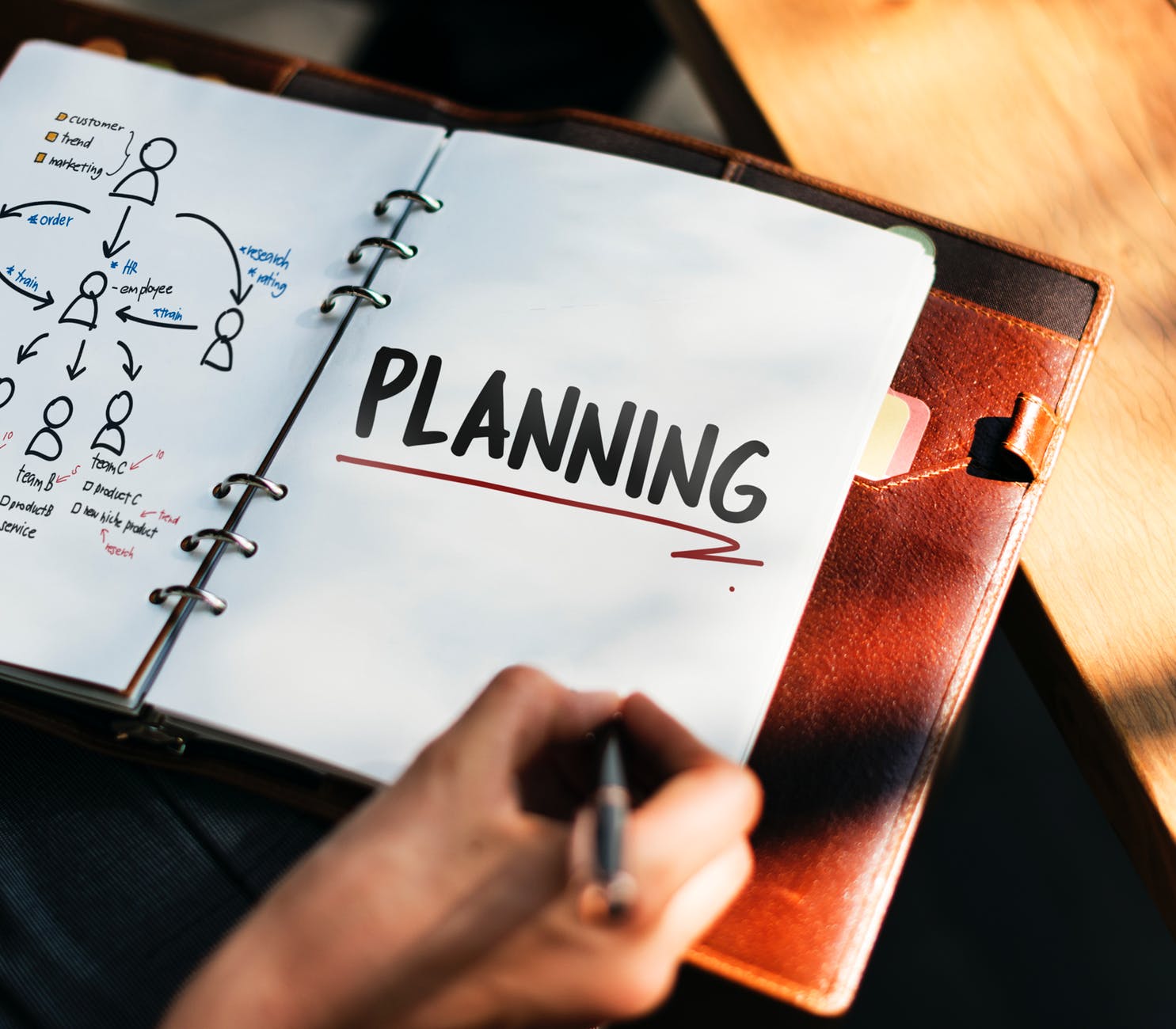 Before you jump right into creating a social media marketing strategy, jot down all your goals, objectives, strategies, and tactics. Building a solid plan on a blueprint will guide you as you go along your marketing approach.
 Think of the primary purpose as to why you're creating the social media marketing strategy in the first place. Is it to increase Instagram following? Is it to have more brand authority? Or to engage with your followers?
Once you have a concrete plan that aligns with your business's goals and objectives, it'll be easier for you to follow through.
2. Determine Your Target Market

Determining your target market early on will help you craft a killer social media marketing strategy that "talks" to your target audience. Without knowing your target market, it will be like marketing eyeglasses to blind people! No matter how affordable the product is, no one will ever buy it because they can't use it.
 Know your ideal customers. Create a buyer persona so you'll know how to pitch your product or service that speaks their language precisely. Determine their pain points. This can include complaints, issues with current services, or how they want to improve their current state. Once you know their pain points, you will know how to position your product or service to resolve their issues. Then you can start luring them in.
3. Spy on Your Competitors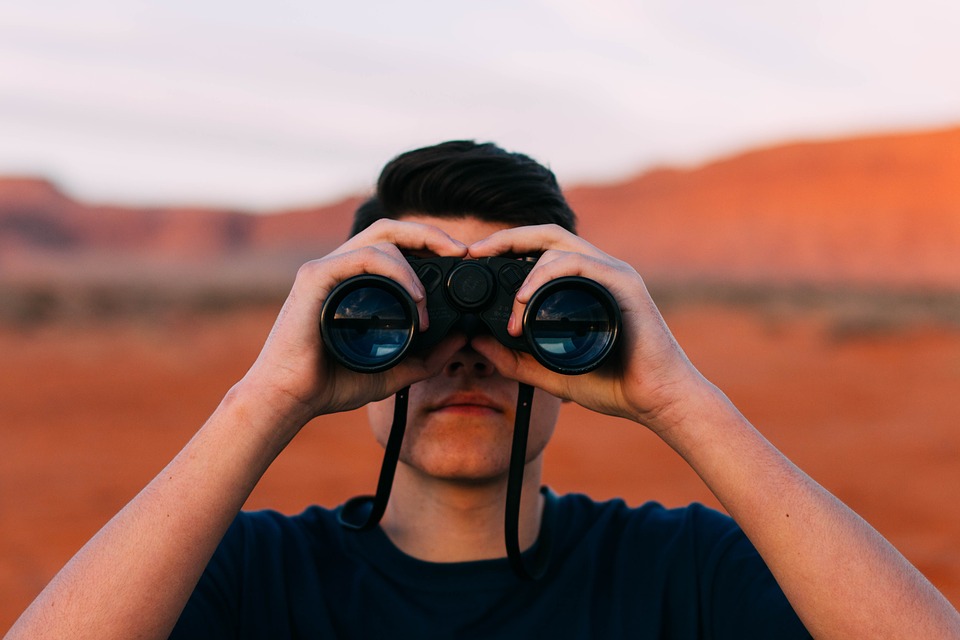 Check your competitors' social media accounts to see how they engage with their audience. You can do this by checking on the comments section. Those users who liked, commented, or shared your competitor's post are your potential customers too. You can even get a head start by clicking on the post's reactions and gather all the users' information.
Check how your competitors engage with their audience, how long their replies are, and if they have viral keywords and hashtags. Another important thing you should scout for is their audience's complaints. If you do find some, you've just hit the jackpot!
4. Set Your Social Media Marketing Objectives
You can't track your metrics if you don't set a specific objective. When you craft a social media marketing strategy, you have to figure out what your end goal is so your tactics will work around reaching that end goal.
Say, for example, you create an Instagram marketing approach using Instagram ads. To measure and track your campaigns, you have to set your ad objectives. Whether it's for brand awareness, reach, traffic, engagement, or app installs, having a clear objective will get you closer to your end goal.
5. Craft Engaging and Valuable Content
This should be after you've determined your target audience. You have to make sure you're posting content that your audience loves. You can't post about makeup to a male audience, right?
Make sure that you give something of value to your audience. This will make your audience and prospects check your account every once in a while if they need information or inspiration. If you're using Instagram, take advantage of Instagram stories. It's a great way to give your audience behind-the-scenes snippets instead of just posting still shots. Also, videos and infographics are seeing an upsurge in social media marketing, so do more of those types of content.
6. Post on High-Engagement Times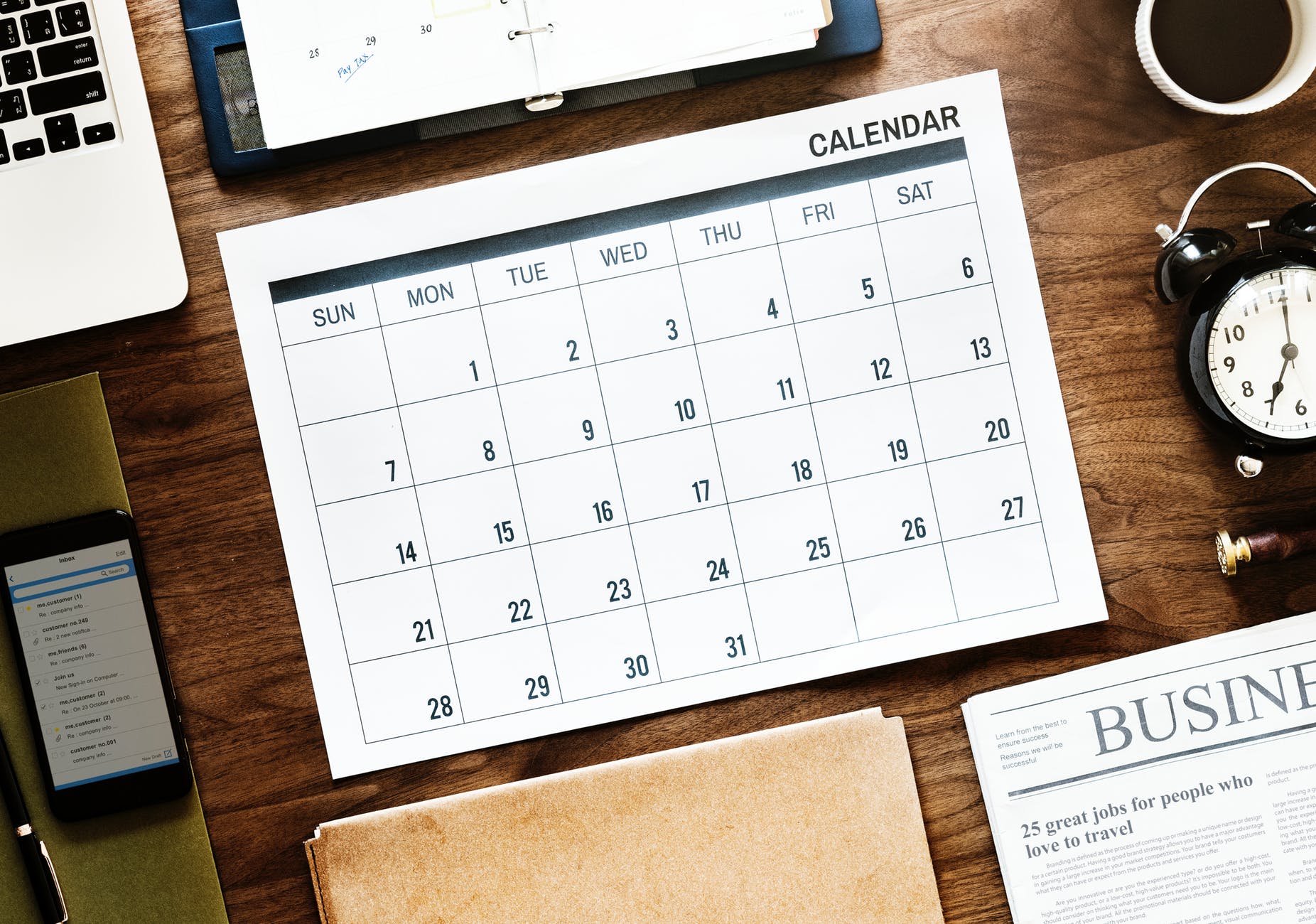 Once again, no matter how engaging your content is, if you post it when your followers are asleep, then most of them won't even see it. Instagram, for example, is suited for mobile phones. So expect that the majority of the 60 percent Instagram users in the U.S. will most probably use the app during their lunch break or after work hours. The best time to increase click-through rates on Instagram on average is from 12:00 to 1:00 PM and 5:00 PM to 6:00 PM. 
7. Invest in Social Media Tools
There are proven and tested social media marketing tools that will help you with your goals. For example, there are social media automation tools that will post content automatically based on the set date and schedule such as Agora Pulse or Hootsuite. Paying a meager amount for those tools is undeniably a good investment for your business.
8. Track Your Metrics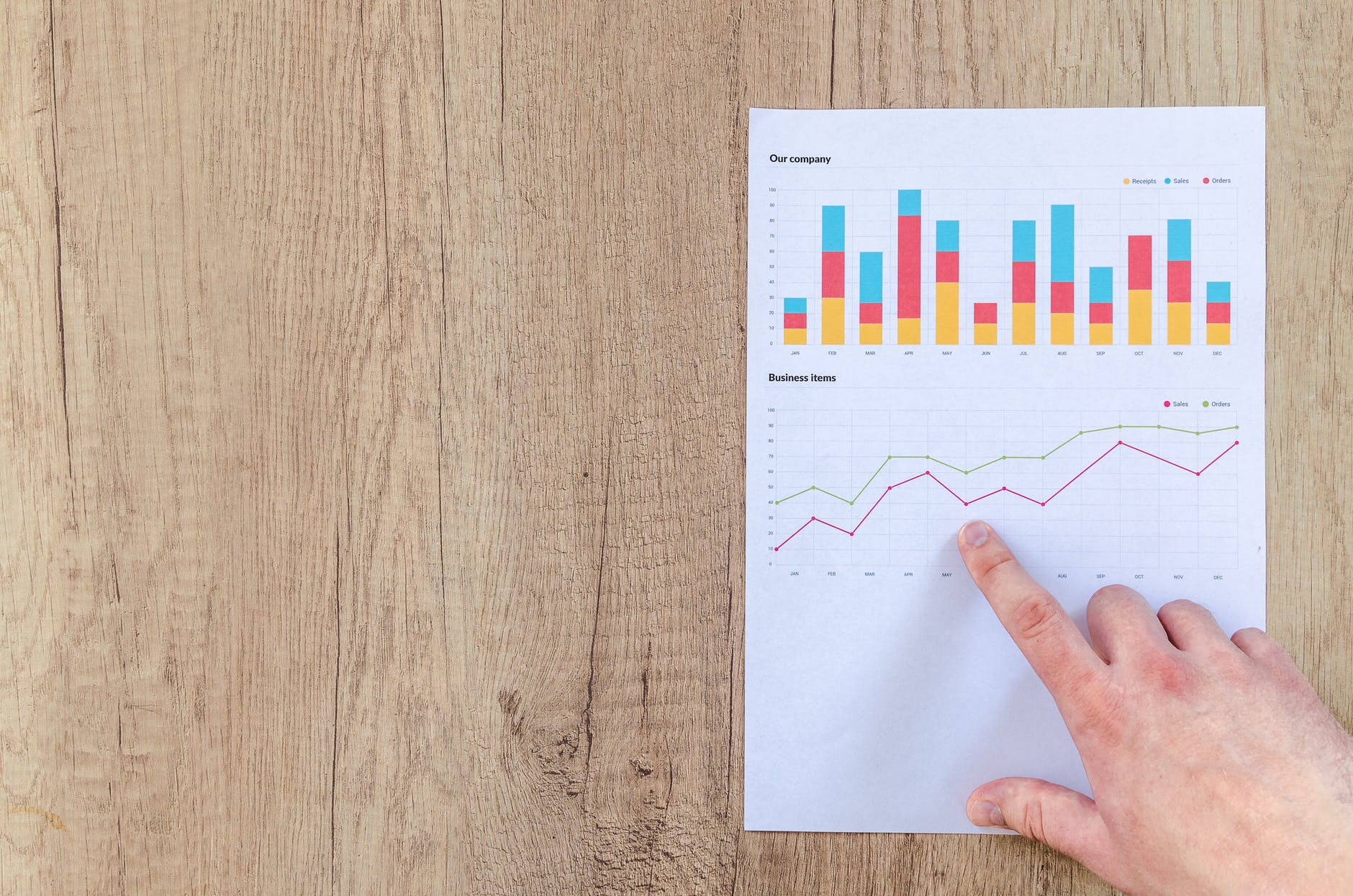 If you've taken your marketing strategy on Instagram, there are two categories of general metrics which are the individual post and account metrics. For individual post metrics, you can use tools that track impressions, reach, and engagements.
On the other hand, account metrics will comprise of tracking engagement rate; this is the number of followers that engage with your posts. Next is the follower rate which measures the number of followers you gained over some time. Last is the audience metrics which tracks how big your audience is, their demographics, and how active they are on Instagram.
Conclusion
Social media marketing is indeed a powerful and effective approach in either expanding your base or gaining conversions. With the right tactics, recent trends, creativity, patience, and this simple eight-step social media marketing strategy, skyrocketing those sales will be as easy as scrolling through your Facebook or Instagram feed.
Annah Brooks a passionate young blogger who loves to write about SEO techniques, digital marketing, social media and more. She is currently working for GalaxyMarketing, one of the leading providers of views, likes, followers & real comments for YouTube, Twitter, Instagram & more social media networks.