In recent years, YouTube has been regarded by many as the next big thing when it comes to entertainment. Hundreds, if not thousands, of creators, have made huge profits and gained popularity through the platform. If you want to be the next big YouTube star, you need to know how to market yourself and your channel. Below are some pointers.
INCLUDE ENGAGING TITLES
YouTube is all about presentation. If you want to market your channel and your content, then you have to know how to market it to your audience.
Any content creator will know that titles can make or break a video. A well-chosen title can really boost the views and likes on a video. When deciding on what title to include in your video, make it seem like it is a must-see content.
The main point when it comes to choosing a hit title is being able to grab the attention of your audience with being perceived as clickbait. People flock to YouTube because they want to see content that is entertaining and they become curious about what your video is about the moment they see the title.
Take a leaf off of BuzzFeed and WhatCulture. If you've noticed, they use questions in their titles, listicles, or exaggerations to get views.
USE SEO FOR YOUR YOUTUBE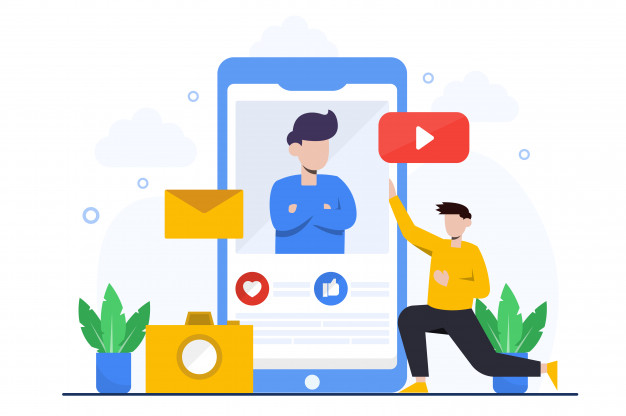 If you're not aware, here's a helpful little tip: videos from YouTube show up in 70% of the top 100 Google search results.
In fact, some search results have YouTube videos as their top searches, higher than traditional blog posts or websites. If you're not convinced yet, YouTube is the second-largest search engine in the world – second only to Google. In the same way that people search for answers and products on Google, the same thing applies to YouTube.
It's helpful for you to think of videos as another piece of content that you need to optimize in terms of tags, keywords, and so on. And in order to increase your chances of ranking higher on searches, you'll want to set up SEO for your YouTube. Here are a few best practices when it comes to YouTube SEO:
Titles and descriptions should include target keywords in the titles as well as in the descriptions.
Mention the keywords in your video itself as YouTube has an algorithm in place that is able to understand what your content is all about.
Encourage engagement as the platform uses this to help rank the video in search results.
DETERMINE WHAT YOUR AUDIENCE WANTS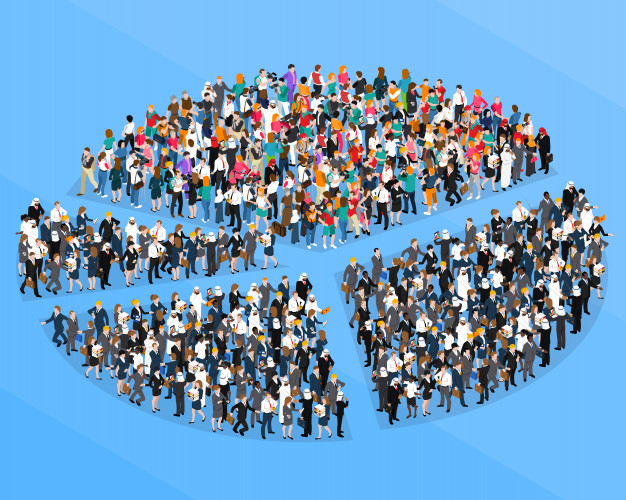 First and foremost, the content you produce on your YouTube should be something that you are interested in or passionate about. This is the only way that you can rack up subscriptions. Relying only on what's trending will make your account fame- and money-hungry.
Having said that, once you've garnered enough following, you should spend time determining what it is exactly that your audience wants from your channel. This can be done in several different ways.
You can check out your closest competitor and see what they're posting on their channel and try to do the same. Check out which of their videos that receive a lot of views and which ones aren't as popular.
Next, you can post polls on your channel that show up on their feed. From their response, you have a clear idea of what content to create next.
Lastly, explore the comments section. Many creators might discourage this as comments can be a source of negativity and hate but it is also where people post recommendations and constructive criticism that could really help your channel.
ENGAGE WITH THE COMMUNITY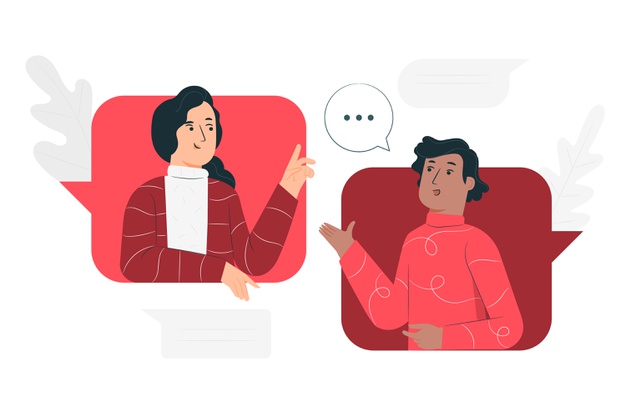 As professionals like arcanemarketing.com would often say, don't discount YouTube as a social networking platform. True, all that people post there are videos and not so many photos and status but the fact that it has a comments section is enough to categorize it as such.
You should know that any type of interaction you do with your viewers is going to be perceived as a positive thing. Even if you refuse to respond to hate or refuse to present an explanation behind your video to waylay hate, you can always acknowledge meaningful and often funny comments by liking it.
CREATE A CUSTOM THUMBNAIL
A simple yet effective way to promote your YouTube channel is through creating custom thumbnails. Both your title and thumbnail play an important role in creating hype and personality into your channel. Both help to grab the audience's attention and keep you top of mind.
By default, YouTube uses a screenshot from any given video and uses it as the thumbnail. Unfortunately, sometimes they are blurry or don't speak much about the content.
Creating custom thumbnails makes your video content look more appealing at first glance and also tells people that you are a professional.
Annah Brooks a passionate young blogger who loves to write about SEO techniques, digital marketing, social media and more. She is currently working for GalaxyMarketing, one of the leading providers of views, likes, followers & real comments for YouTube, Twitter, Instagram & more social media networks.
Summary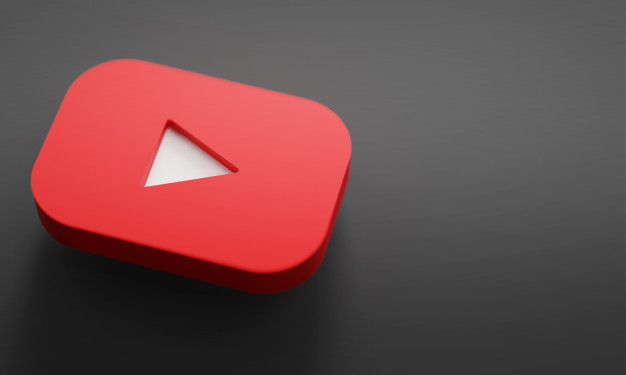 Article Name
5 ways to increase views on your YouTube channel
Description
5 proven way that will help you increase the views on your YouTube Channel
Author
Publisher Name
Publisher Logo