Tata Salt went on a creative spree in order to spread awareness on the importance of iodine in one's diet on World Iodine Day. The campaign which was conceptualized by Ogilvy and implemented on the 21st October 2018, did the rounds on Social Media with the hashtag #MissingI.
What was most interesting about the campaign was that Madison Media got its media partners across TV, print and digital to make editorial changes that made the campaign a huge success.
Wondering what I mean by editorial changes? Just have a look at the images below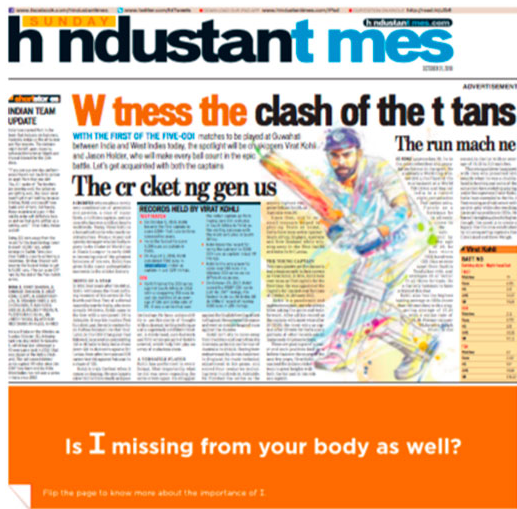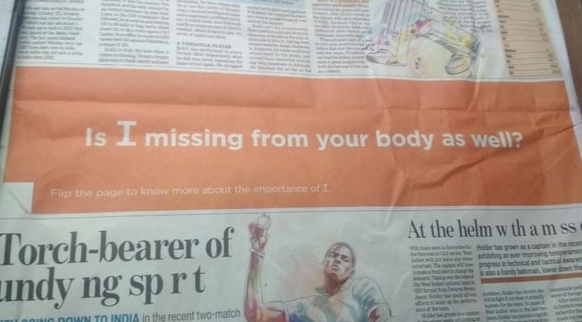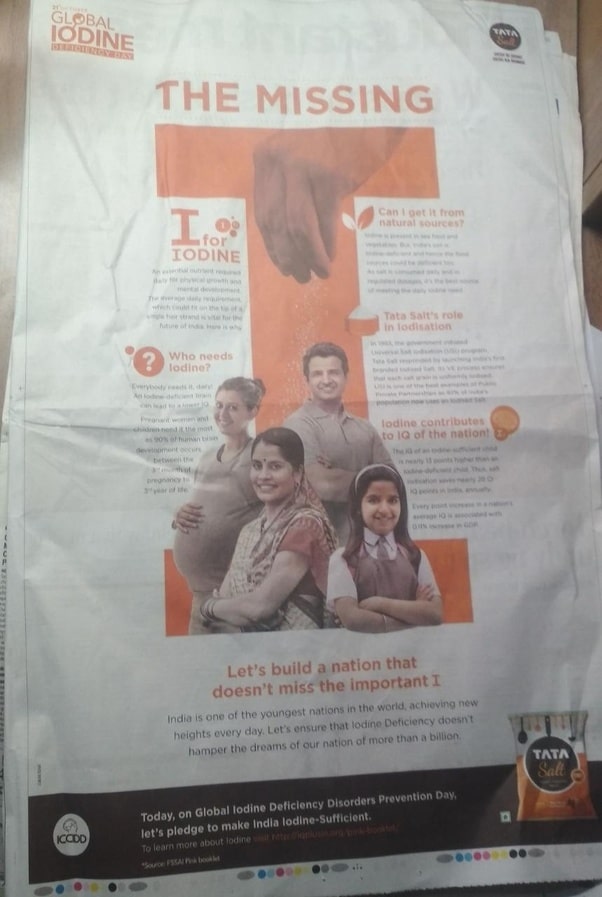 Times of India Online removed the letter I from its logo on its Web & WAP sites. They also featured roadblocks on all of its sites featuring Tata Salt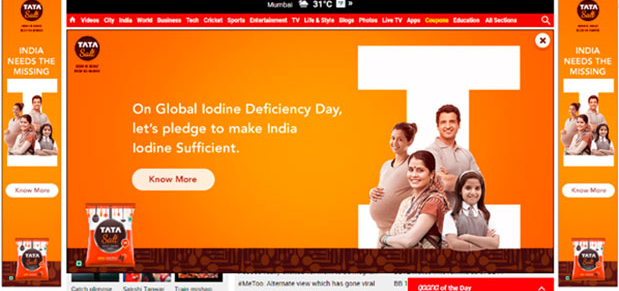 Republic TV joined the bandwagon by removing all the I's for an entire day from its headlines and content.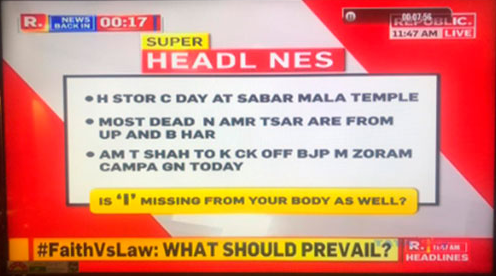 Tata Salt played a crucial role in combating iodine deficiency for the nation with its iodized salt, in order to ensure that the masses further understand the importance of iodine and the harmful effects of iodine deficiency, the brand wowed users with an out-of-the-box idea like never seen before.
Odell Dias is the founder of RightlyDigital.com where Online Marketing concepts are made easy. He has over 6 years of experience in the Digital Marketing industry, helping brands and individuals alike to achieve their marketing goals. He is known as one of the best digital marketing freelancers for small-to-medium-sized businesses.