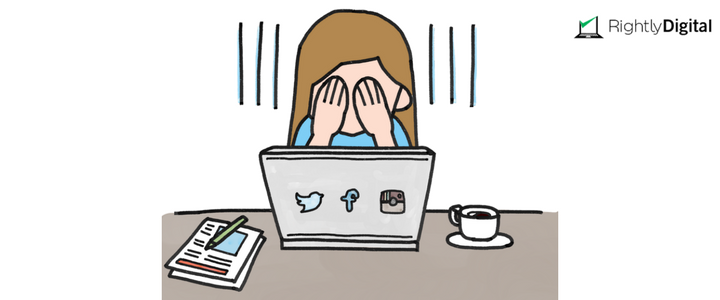 Have you been using Twitter for your Social Media Marketing?
Do you feel that your marketing efforts on Twitter are not giving you as much engagement as you would like?
Twitter can be a very powerful tool to increase traffic to your website or get your brand in front of millions of users, provided you know how to use it effectively.
Today we will learn about 5 Twitter Marketing Tips that will boost your Twitter profile tremendously.