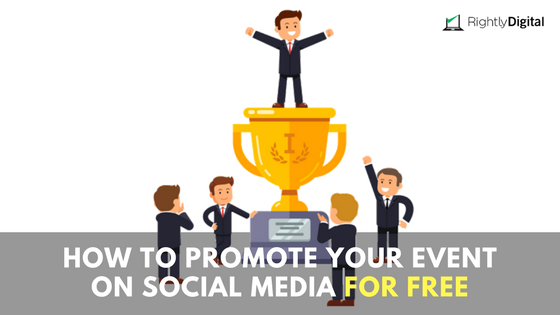 Social Media has now become an integral part of our lives. Whether you're at work or home, with your family or on a trip with friends, you cannot escape it.
Businesses are starting to understand the true power of Social Media and many have gotten on board with creating full-fledged Social Media Plans.
Daily posts, engaging with customers in the comments, sharing quality articles, these have all become part of our digital marketing artillery. But when it comes to promoting events, we are often left stumped.
How do you promote an event on social media? What if I don't have any advertising budget? What do I do? Is my event going to be a complete flop?