I believe every digital marketer should learn graphic design, whether they intend to use it in their career or not. Why? Because it is going to save them a lot of time and even more money.
However, the best part is that it will improve their overall visual and aesthetic skills, which are essential for branding and advertising.
Besides this, there are several monetary benefits as well to learning graphic design. Really, money like you won't believe!
Too bored to read? Listen to the article here
So here I'm going to list five reasons why every digital marketer should learn graphic design.
Reason One: You Become Creatively Superior to other Marketers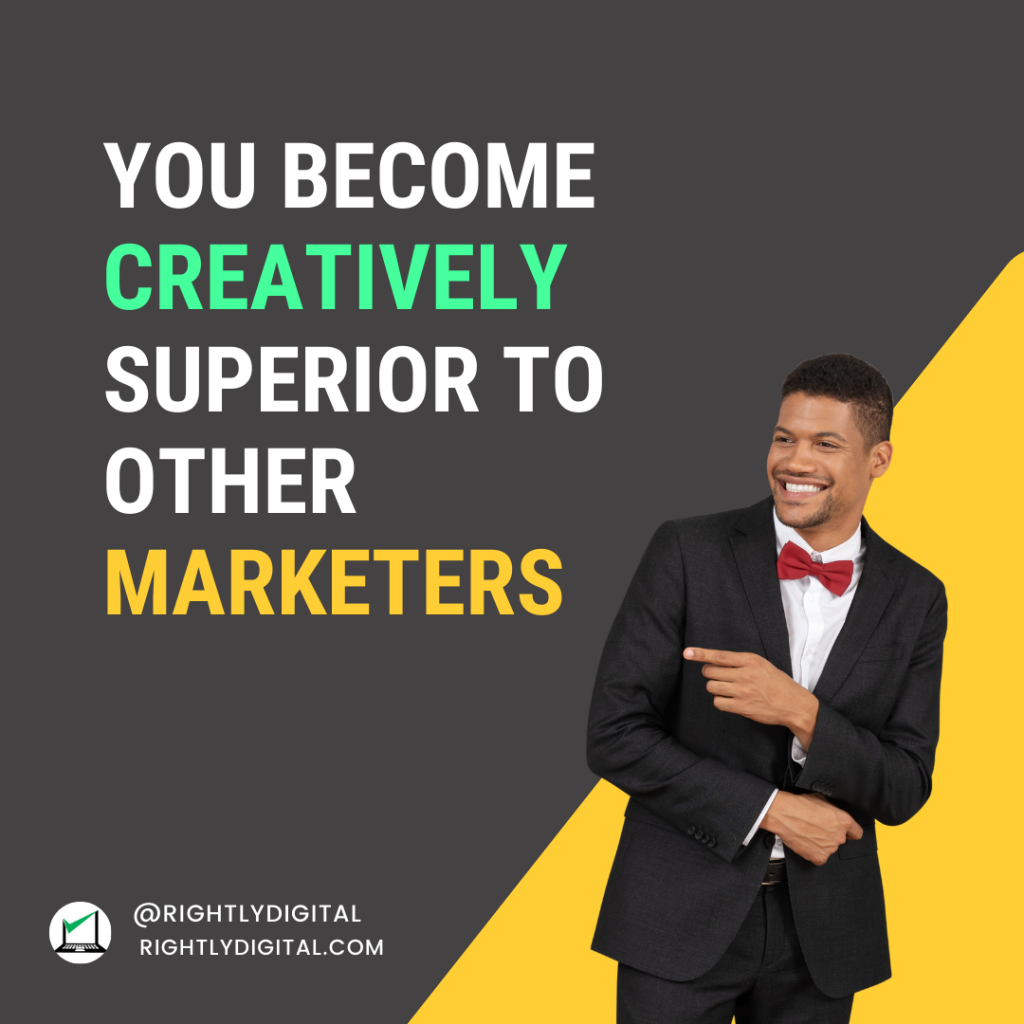 Graphic design helps you not only create beautiful visuals for yourself, but you also gain a better understanding of the pain graphic designers go through to make creatives.
If you're someone who works for an agency or needs to coordinate with graphic designers on a daily basis, then trust me, learning the skill will not only improve the coordination between your team but will also take our designs to a whole new level.
Reason Two: It enables You to Make Graphic Changes Yourself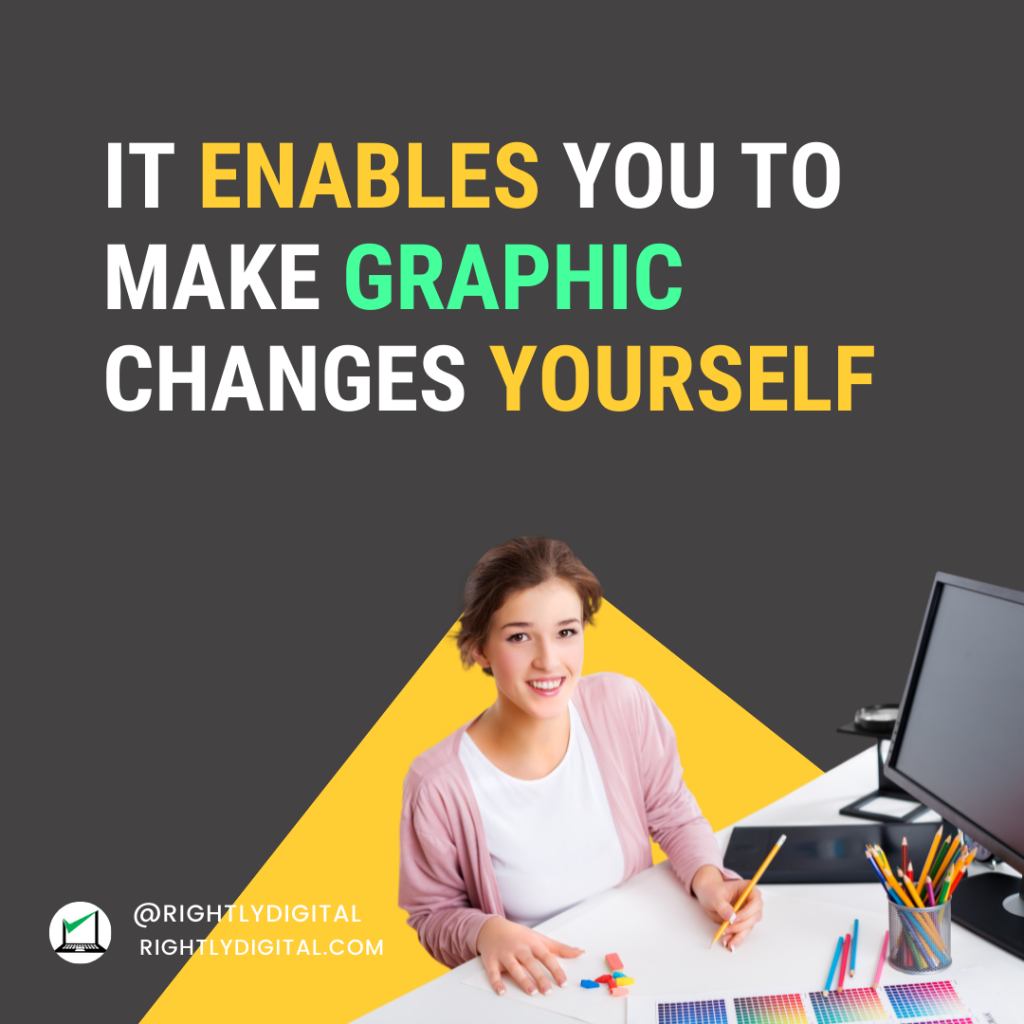 No need of depending on the graphic design team to make changes to your creatives.
If you know how to use Adobe Photoshop, Illustrator, or InDesign, you can save a lot of time and make those changes yourself.
I know several digital marketers and freelancers who waste hours just waiting for their graphic designers to make changes in text, color, or size.
If you know how to do it yourself, then you don't need to always lean on them.
Reason Three: You can earn extra Income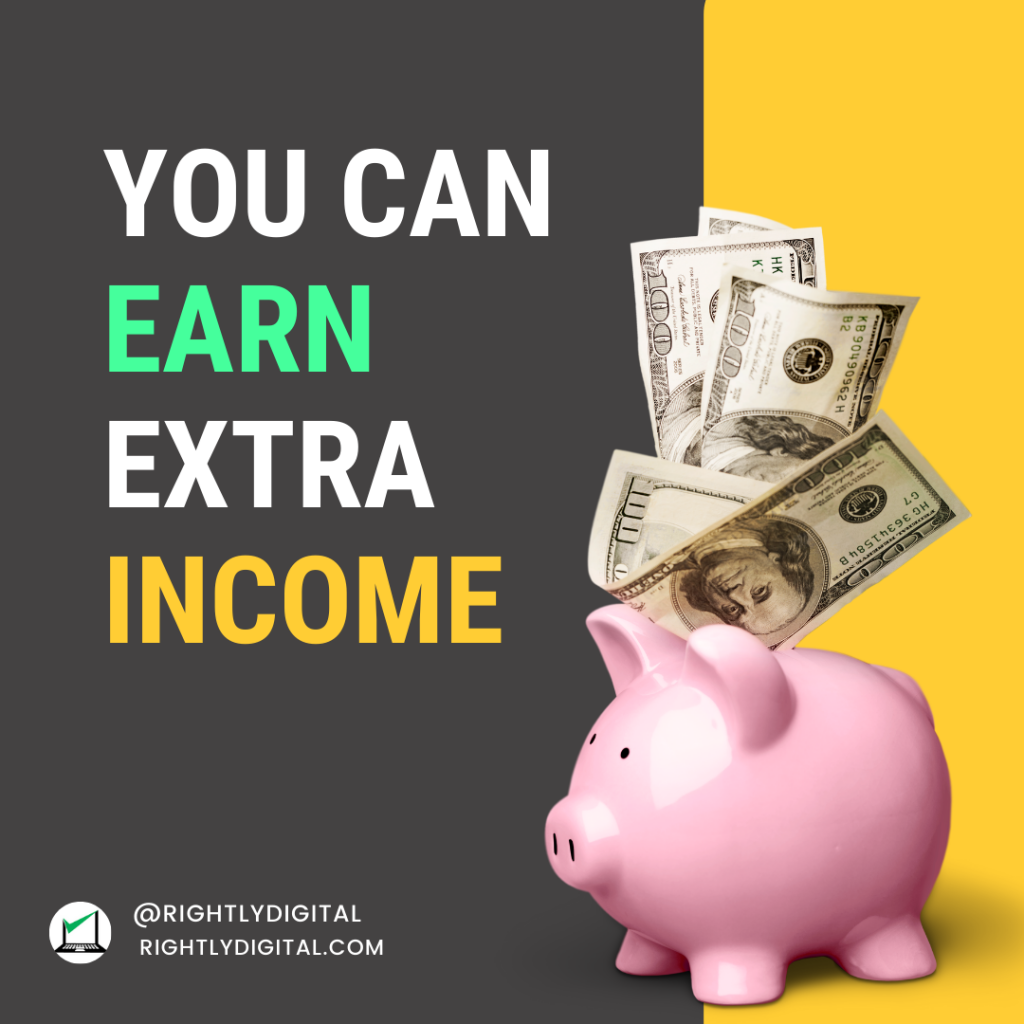 Graphic Design is a lucrative business. I am a digital marketer but fortunately for me, I know graphic designing as well. This is why I take on a lot of design projects too.
Not only that, there are times when I give my clients an end-to-end package and don't need to hire a graphic designer.
Learning graphic design can help you provide end-to-end services, thus helping you make more money!
Reason 4: Improves Coordination with Graphic Designers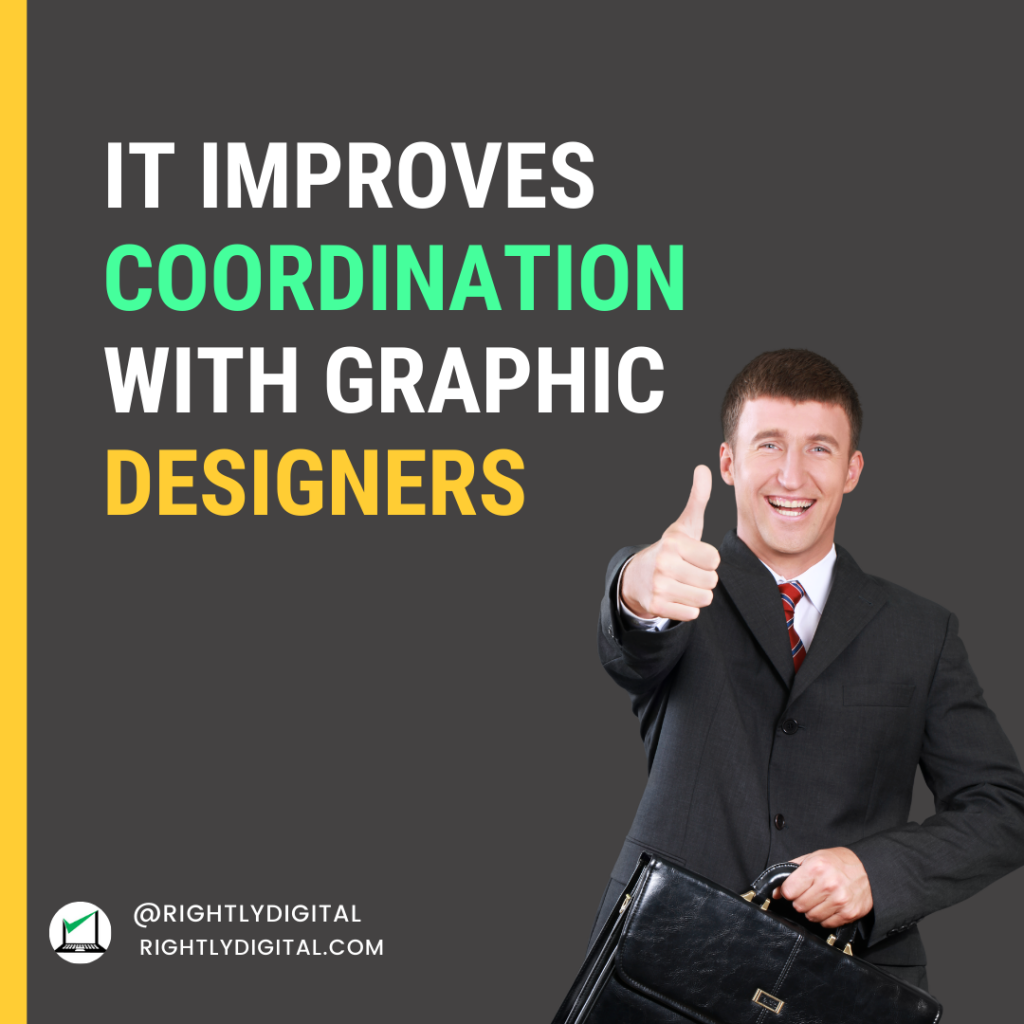 As digital marketers, coordinating and working with a graphic designer is going to become a part of your life. And maintaining good relations with the design team will not only streamline your work but can actually improve the quality of the graphics too.
I have mentioned this before but let me reiterate this again, learning graphic design will help you understand the pain points in creating a design, thus enabling you to set clear guidelines between the client and the graphic designer.
Setting expectations on both sides becomes a piece of cake. Thus streamlining the entire creative process for all parties involved.
Reason 5: Opens more job opportunities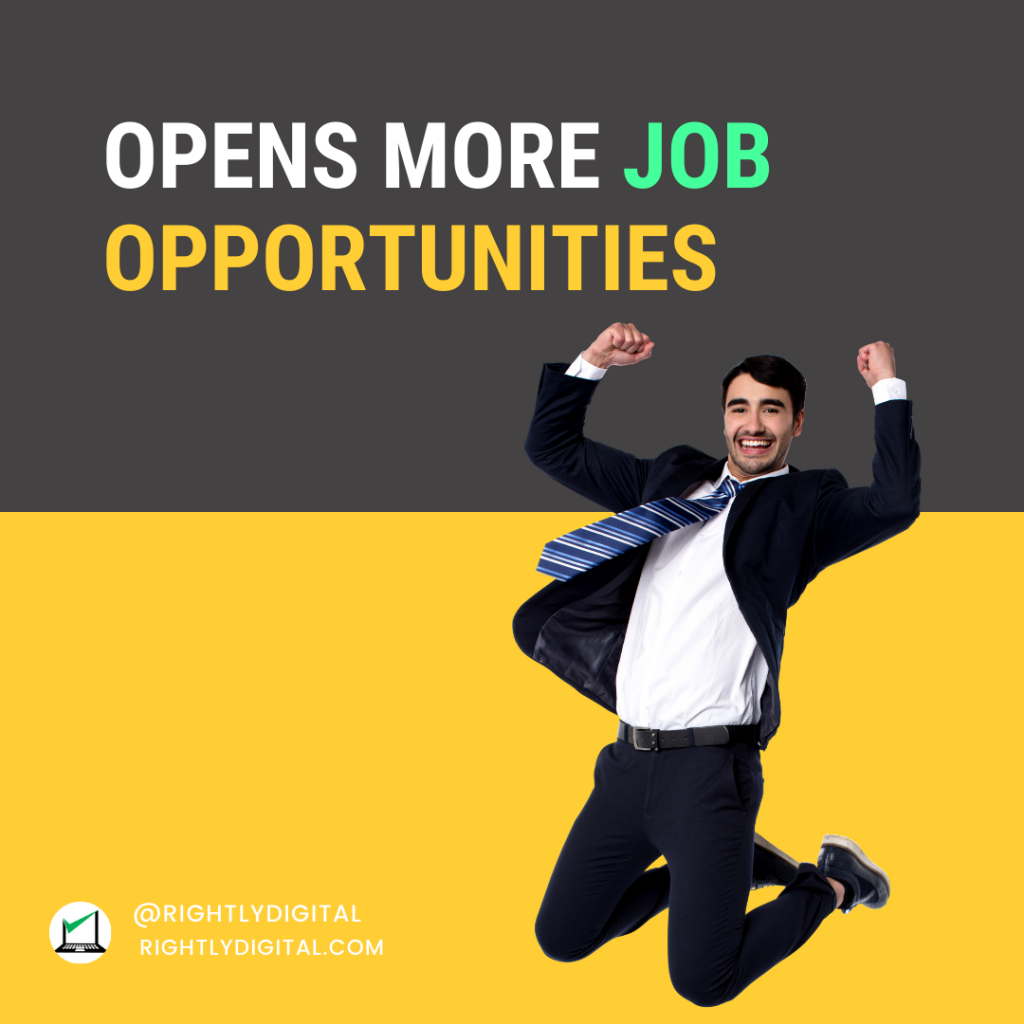 There is a growing demand for multi-skilled digital marketers. It is more likely that you will be chosen over a marketer who lacks the skills to create visuals and graphics if you have training in graphic design.
Of course, it takes more than just graphic design skills to be considered a serious candidate within the digital marketing industry, however, that being said, graphic design in your resume will be a bump up. 
Frequently asked Questions (FAQs)
Why is it important for digital marketers to learn graphic design?
Graphic design is a key aspect of visual marketing, and being able to create professional-looking graphics can help digital marketers effectively communicate their brand's message and stand out in a crowded online landscape. Additionally, learning graphic design can improve a digital marketer's problem-solving and creative skills, which can be valuable in a variety of marketing contexts.
Is it necessary for digital marketers to become proficient in all aspects of graphic design?
It's not necessarily necessary for digital marketers to become experts in all aspects of graphic design, but having a solid foundation in the basics can be very useful. Some key skills that may be helpful for digital marketers to learn include creating custom graphics, working with typography, and using design software such as Adobe Creative Suite.
How can digital marketers learn graphic design?
There are many resources available for learning graphic design, including online tutorials, classes, and degree programs. Some popular software programs for learning graphic design include Adobe Creative Suite (Photoshop, Illustrator, and InDesign), Canva, and GIMP.
How long does it take to learn graphic design?
The amount of time it takes to learn graphic design can vary depending on a person's natural aptitude and the extent to which they want to learn the subject. Some people may be able to pick up the basics of graphic design relatively quickly, while others may choose to pursue more in-depth study and become proficient in a wider range of design skills. In general, it's a good idea for digital marketers to continue learning and growing their skills in graphic design on an ongoing basis.
Wrapping it Up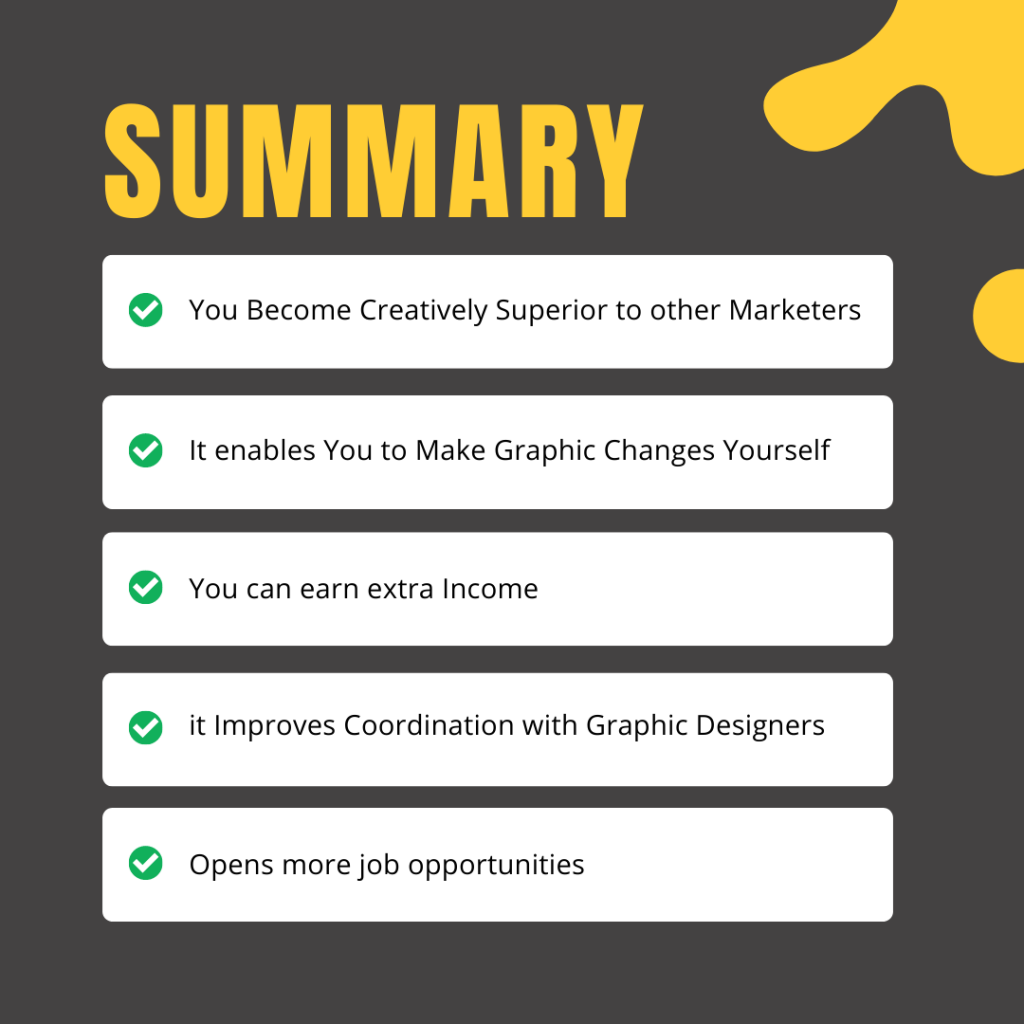 There are several reasons to learn graphic design as a digital marketer. But I will conclude with the five more important ones here: 
You become more creative
It enables you to make graphic design changes yourself
You can earn extra money by offering Graphic Design services
It improves coordination with graphic designers
It opens more job opportunities
Convinced why you should learn graphic design? Here is a chance to learn graphic design from one of the best graphic designers in Mumbai. Find out more about the Live graphic design course offered by Digital Education School Here
Odell Dias is the founder of RightlyDigital.com where Online Marketing concepts are made easy. He has over 6 years of experience in the Digital Marketing industry, helping brands and individuals alike to achieve their marketing goals. He is known as one of the best digital marketing freelancers for small-to-medium-sized businesses.