Podcasts are one of the best ways to learn new things on the go, especially if you're someone who is strapped for time. To celebrate international podcast day, here are my top 7 favorite digital marketing podcasts that help me upskill myself as a digital marketing freelancer and manager.
Also, in case you're wondering which podcast app I use, it's called Stitcher. It's a really cool app made for Podcasts. Added the links here: Apple Users and Android Users
Now let's get to the list of the top 7 digital marketing podcasts which will definitely help you upgrade your online marketing skills
1. The Digital Marketing Podcast by Target Internet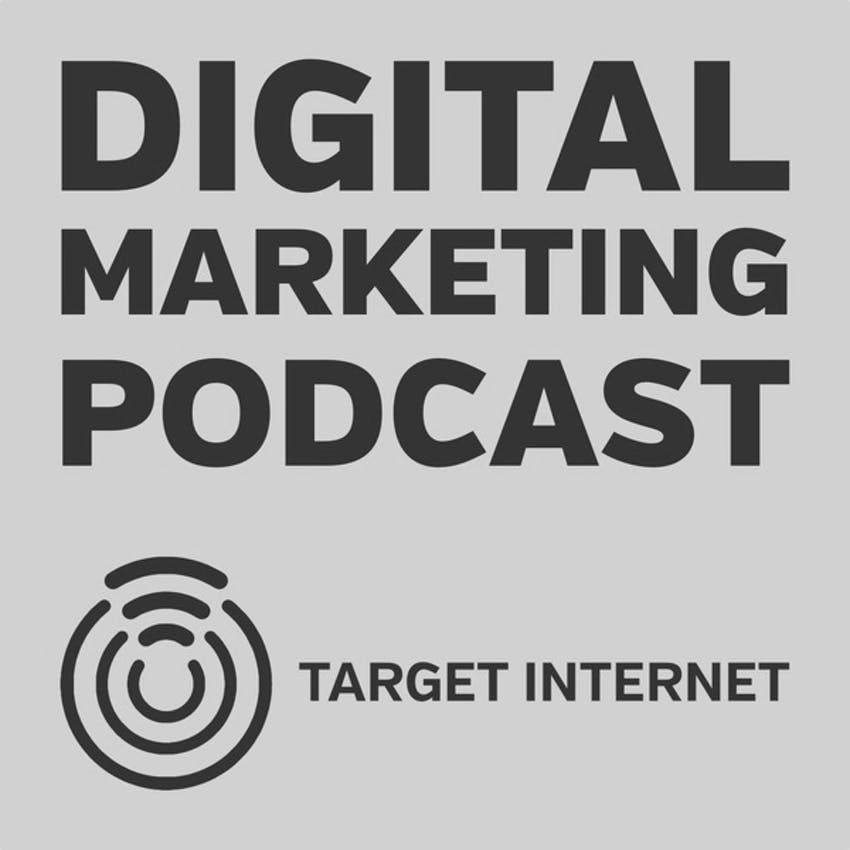 I love these guys, the Digital Marketing Podcast by Target Internet cover multiple topics on digital marketing and has interviews from experts in the field. You'll get to learn about social media, Facebook, automation, email marketing, and all of that digital goodness in this Podcast.
2. The Paid Search Podcast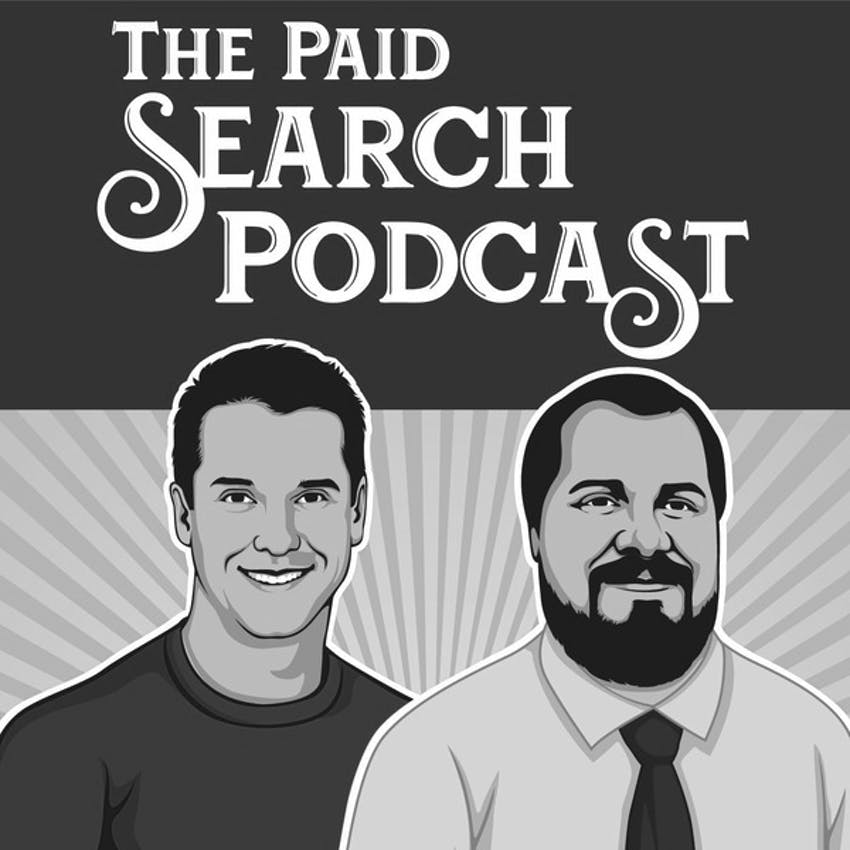 This is a Weekly Podcast About Google Ads and Online Marketing. These guys are my favorites for Google Ads. Really Advance stuff you won't find anywhere mixed with humor. Their Witty banter coupled with Google Ads knowledge will keep you going back for more. They will teach you how to run Google Ads for your brand the right way, advanced google ads settings, impacts of image ads settings and so much more.
3. Marketing School – Digital Marketing and Online Marketing Tips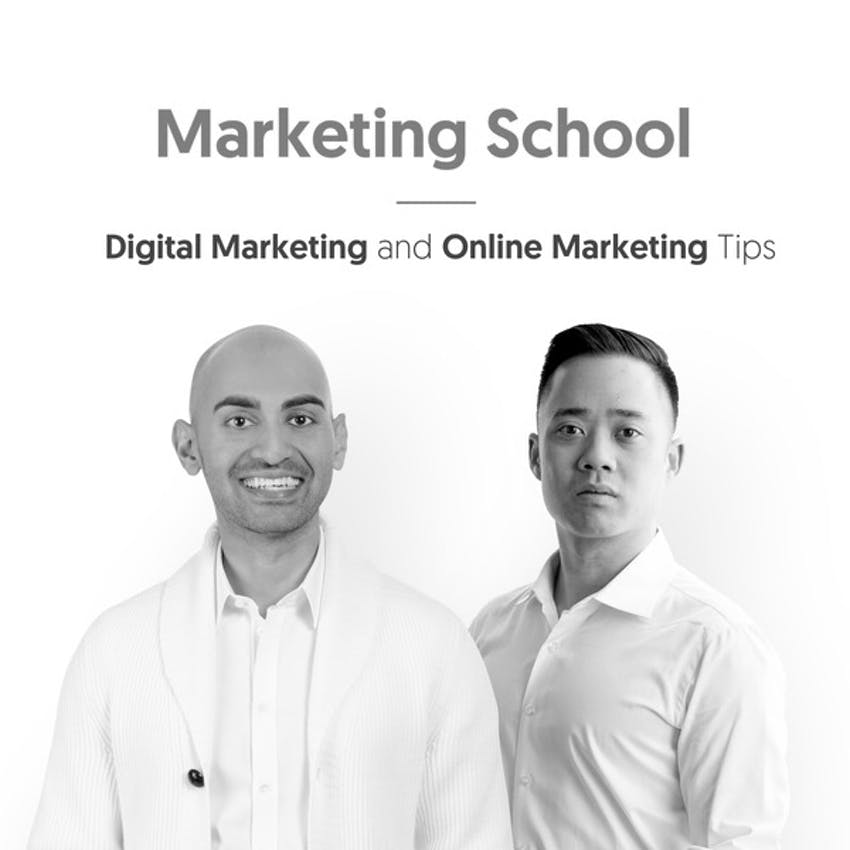 Neil Patel and Eric Siu are no strangers to the world of digital marketing. In their podcast, you will get to learn digital marketing tips and strategies from two of the best marketers in the world.
4. Advertising is Dead with Varun Duggirala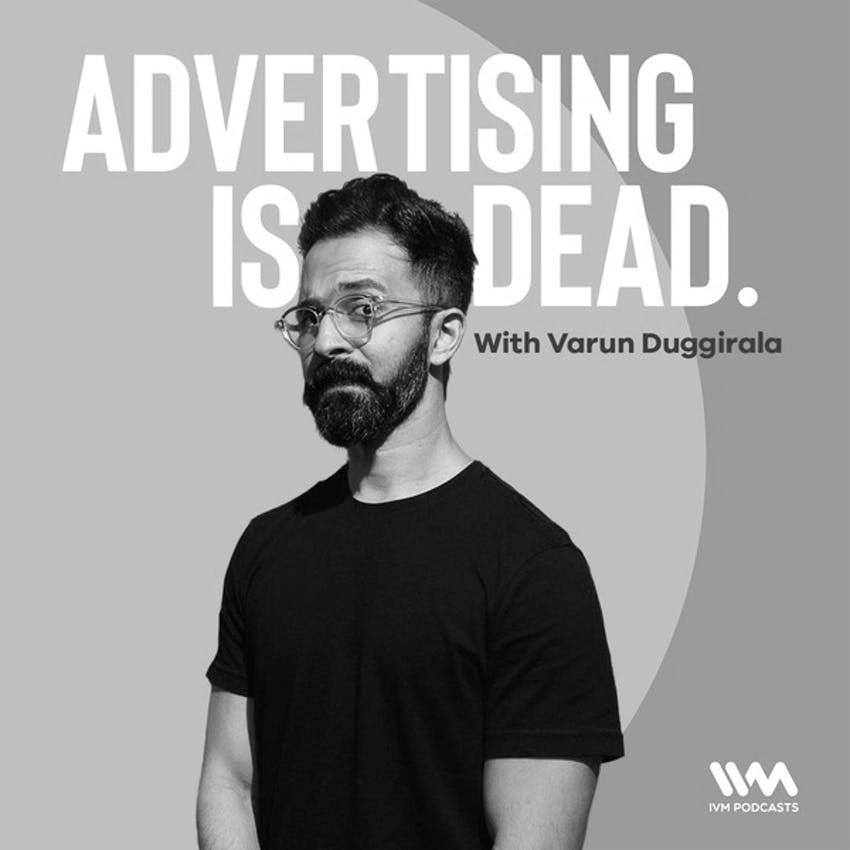 Co-founder and content chief at The Glitch, Varun Duggirala shares deep insights about the advertising industry, especially in the Indian markets. You get to learn about how an advertising industry operates, content marketing, radio, audio advertising, the value of a writer and so much more. A really good podcast for people who want to learn about the advertising and digital marketing industry.
5. Perpetual Traffic by Digital Marketer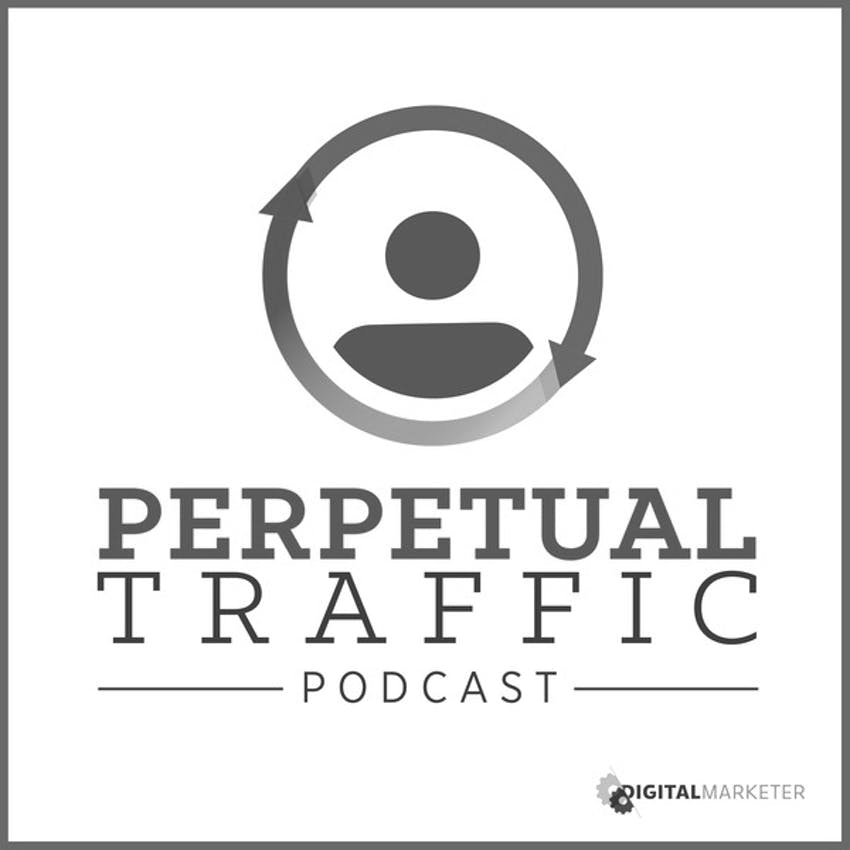 Perpetual Traffic is a weekly podcast run by Digital Marketer. You will learn about Instagram Marketing, Facebook Marketing, YouTube Ads, Real SEO strategies, how to get traffic if you don't have any advertising budget, and so on. A really great podcast channel that you can't afford to miss out on. Go subscribe now.
6. The Copywriter Club Podcast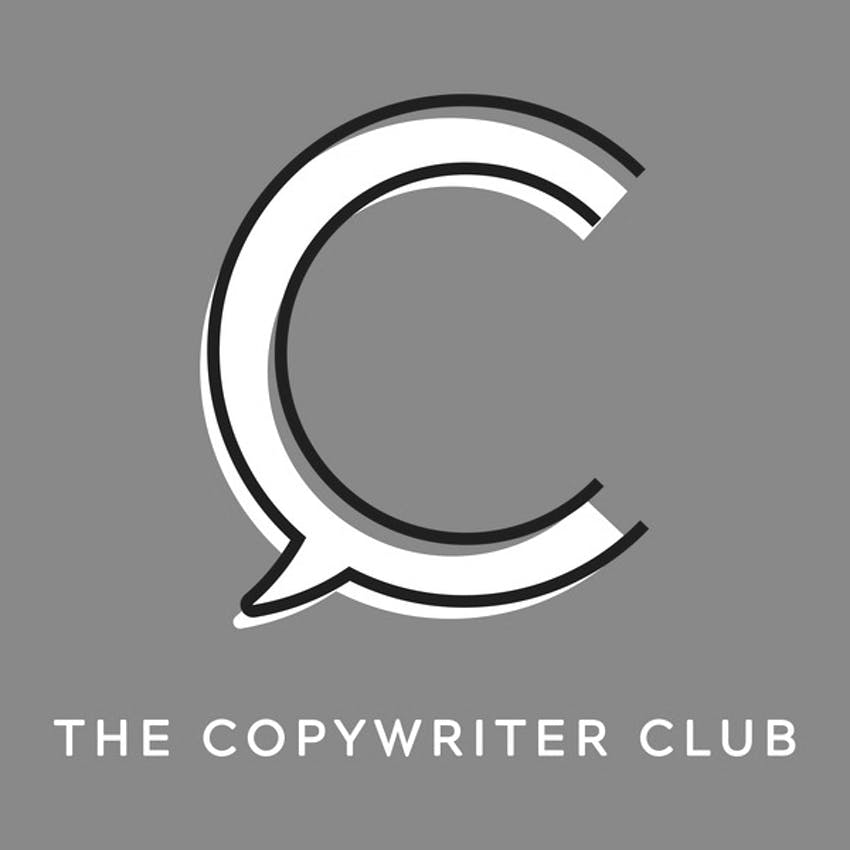 The Copywriter Club Podcast will help you improve your copywriting skills. Every digital marketer NEEDS to know how to write good copy and this is the podcast that will help you get there. They talk about email marketing, copywriting myths, how to become a better copywriter, copywriting success stories, etc.
7. Webcology
Webcology will teach you all about Search Engine Optimizations (SEO). With over 622 episodes, you will get to learn about search consoles, Google Search index algorithms, brand search optimization, and all things worth knowing about SEO by Jim Hedger and Dave Davies
Wrapping Up
Podcasts are one of my favorite ways of upskilling myself, especially when I have other things to do. Heck, I'm listening to a podcast while writing this article right now. If you want to upskill yourself, start listening to podcasts today.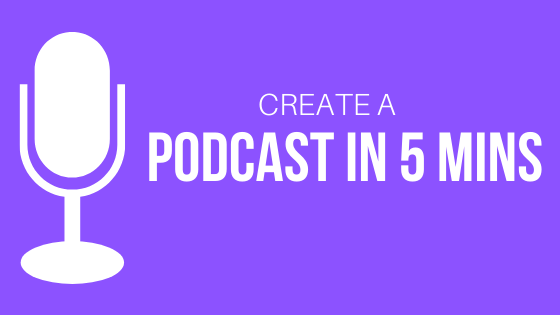 If you want to learn how to start your own Podcast, you can read this article too: How to create a Podcast on your mobile in 5 minutes
Odell Dias is the founder of RightlyDigital.com where Online Marketing concepts are made easy. He has over 6 years of experience in the Digital Marketing industry, helping brands and individuals alike to achieve their marketing goals. He is known as one of the best digital marketing freelancers for small-to-medium-sized businesses.