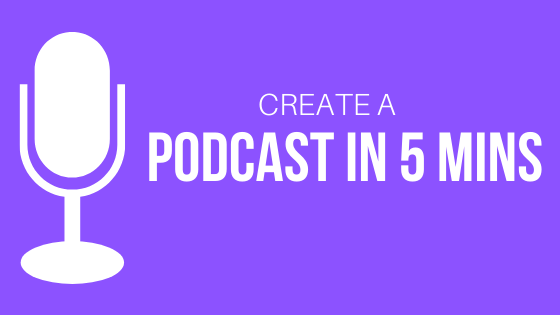 That's correct, you read it right. Now you can create a podcast on your phone in just 5 minutes.
You don't need any fancy equipment, you don't need to hire a professional audio editor, you don't need a studio room, none of that.
And the best part is that you don't have to pay any money for hosting, you can record your podcast and publish it for free.
(more…)
Odell Dias is the founder of RightlyDigital.com where Online Marketing concepts are made easy. He has over 6 years of experience in the Digital Marketing industry, helping brands and individuals alike to achieve their marketing goals. He is known as one of the best digital marketing freelancers for small-to-medium-sized businesses.