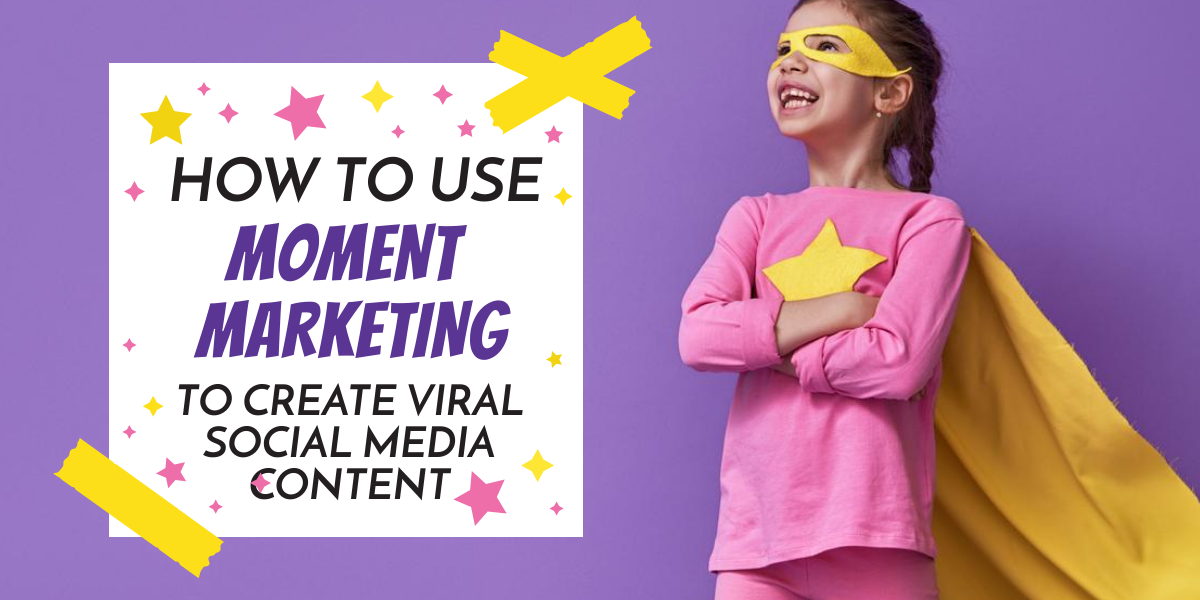 Moment Marketing! The term might be familiar to you or completely alien, however, if you have spent any time on social media ( And I know you have), I can guarantee that at one point or the other, you may have come across a fine example of moment marketing without even realizing it.
Moment marketing if used well, can be an excellent way to create highly shareable social media content that will get your audience engaged and excited about your brand.
Odell Dias is the founder of RightlyDigital.com where Online Marketing concepts are made easy. He has over 6 years of experience in the Digital Marketing industry, helping brands and individuals alike to achieve their marketing goals. He is known as one of the best digital marketing freelancers for small-to-medium-sized businesses.