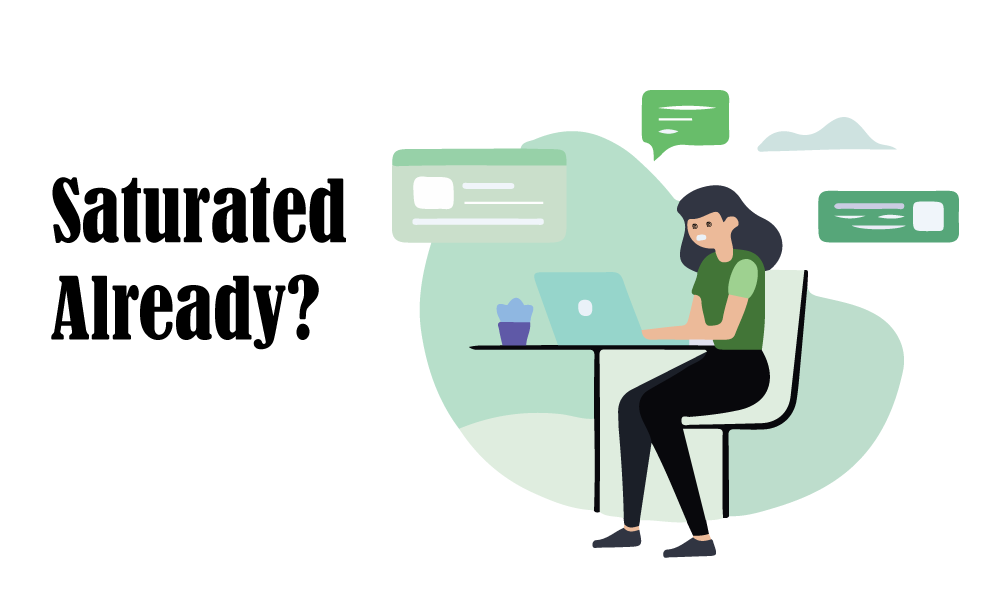 Digital Marketing, a few years ago may have been an alien concept, unheard of for most people. However, now just like engineering, every second person wants to become a digital marketer, especially in India.
You'll find thousands of so-called experts out there who claim to be gurus in digital marketing. They will lure you with promises of free ebooks, training videos, and 'secret blueprints' that have apparently never been heard of. These are lead magnets so that you can get hooked on their products or services.
(more…)
Odell Dias is the founder of RightlyDigital.com where Online Marketing concepts are made easy. He has over 6 years of experience in the Digital Marketing industry, helping brands and individuals alike to achieve their marketing goals. He is known as one of the best digital marketing freelancers for small-to-medium-sized businesses.