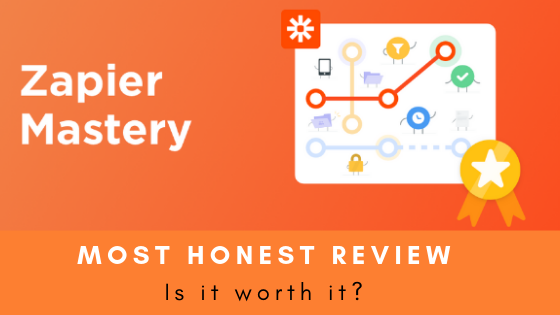 If you are a digital marketer, entrepreneur, blogger or business owner, you may have heard about this tool called Zapier.
Zapier can make your life a lot easier by connecting over 1000+ apps that you may use every day and automating workflow which otherwise would take up a lot of your time and effort too.
Zapier can be a bit overwhelming and if you want a head start in understanding how it works and are considering doing the Zapier Mastery course by Digital Deepak, here is my honest, unbiased review.
Odell Dias is the founder of RightlyDigital.com where Online Marketing concepts are made easy. He has over 6 years of experience in the Digital Marketing industry, helping brands and individuals alike to achieve their marketing goals. He is known as one of the best digital marketing freelancers for small-to-medium-sized businesses.