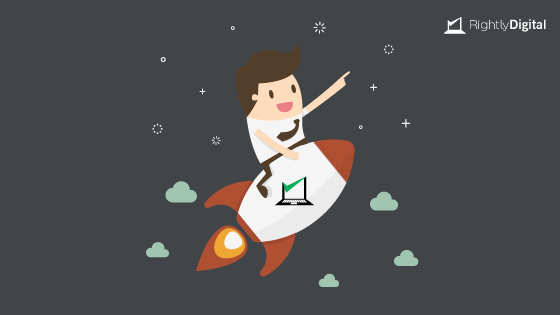 The digital marketing landscape is constantly evolving and has seen a huge rise in demand for online marketers across the world.
In order to meet these demands, many institutes have started offering online marketing courses for beginners and professionals alike.
While some of these courses offered are brilliant and will definitely give you an edge in the industry, most of them can't keep up with the ever-changing nature of the digital marketing field.
Not only are these courses outdated, they also come with a heavy price. 
Odell Dias is the founder of RightlyDigital.com where Online Marketing concepts are made easy. He has over 6 years of experience in the Digital Marketing industry, helping brands and individuals alike to achieve their marketing goals. He is known as one of the best digital marketing freelancers for small-to-medium-sized businesses.