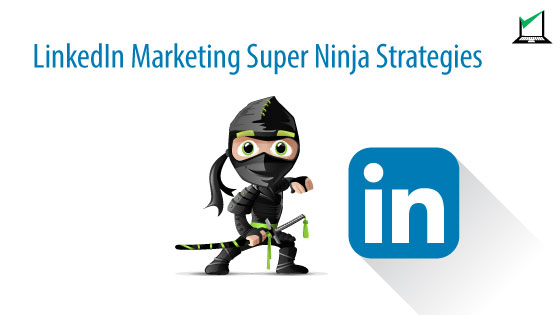 Social Media Marketing is like the Game of Thrones – One of my favorite shows on television right now that has multiple storylines that you just can't keep up with at times.
While many of us are hooked to various storylines, we often overlook the ones that don't seem too obvious, in Game of Thrones, it is the White Walkers, whereas, in the Social Media World, it is LinkedIn Marketing.
For many of us, tackling B2C customers is easy, we are well versed with social media platforms that cater to those needs. Facebook, Twitter, Instagram, Pinterest, our choicest weapons for battle.
But B2B customers are like strange creatures that we just can't penetrate with our usual weapons, we need something different, something alien, it could be like that mystical sword in the Game of Thrones called Valerian Steel, we need LinkedIn Marketing techniques that work.
To help you with this, here are some of the LinkedIn Marketing Strategies that will make you look like a total boss.
Odell Dias is the founder of RightlyDigital.com where Online Marketing concepts are made easy. He has over 6 years of experience in the Digital Marketing industry, helping brands and individuals alike to achieve their marketing goals. He is known as one of the best digital marketing freelancers for small-to-medium-sized businesses.