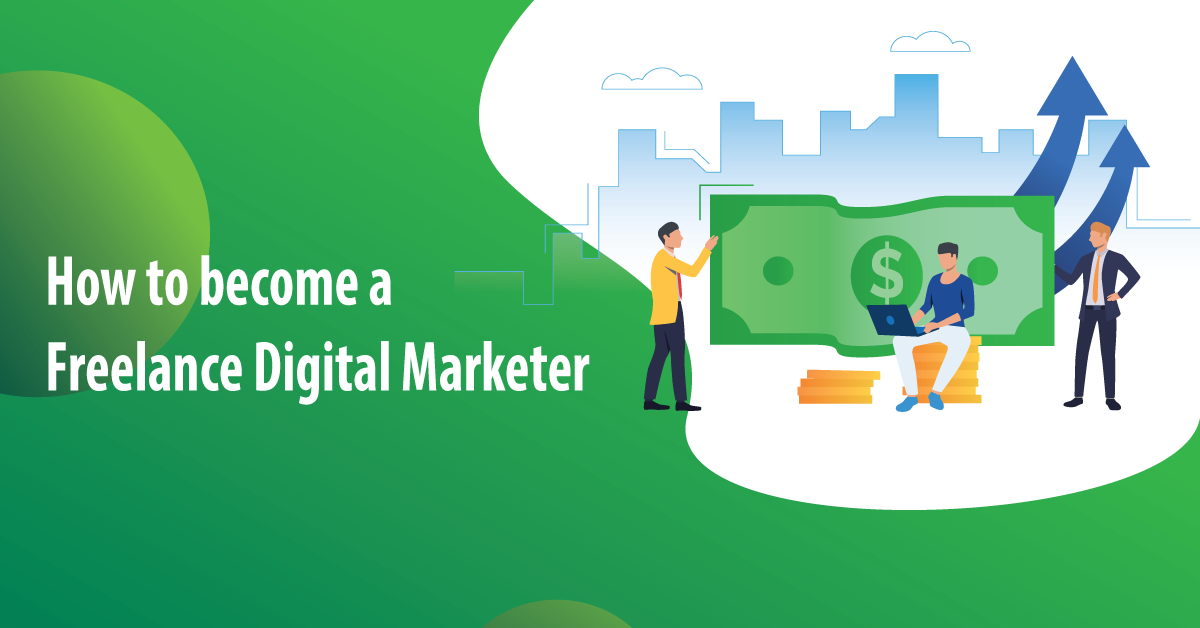 Digital marketing is now the big daddy of the most desired skill required in 2023. Why?
Well, the Coronavirus has only accelerated the digital world. Traditional marketing tactics won't work anymore.
Almost every brand, big or small, requires marketing to garner attention and digital marketing is one of the cheapest ways of reaching out to a lot of people with minimum investment. So if you're reading this article, then I understand that you want a piece of this humongous pie as well and are probably wondering how to make a living as a freelance digital marketer.
(more…)
Odell Dias is the founder of RightlyDigital.com where Online Marketing concepts are made easy. He has over 6 years of experience in the Digital Marketing industry, helping brands and individuals alike to achieve their marketing goals. He is known as one of the best digital marketing freelancers for small-to-medium-sized businesses.