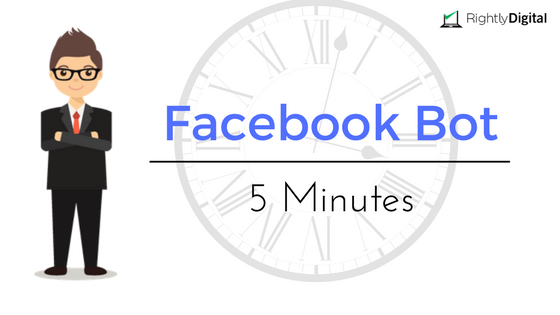 Facebook messenger bots are gaining quite a reputation for capturing leads, increasing engagement among subscribers as well as taking automation to a whole new level.
Some have even gone so far as to say that it might take the place of emails as the next best marketing tool. While personally, I don't think emails will ever lose its value for years to come, however, Facebook Messenger bots are slowly becoming a force to be reckoned with.
Deepak Kanakaraju, one of India's leading digital marketers, recently said and I quote
Odell Dias is the founder of RightlyDigital.com where Online Marketing concepts are made easy. He has over 6 years of experience in the Digital Marketing industry, helping brands and individuals alike to achieve their marketing goals. He is known as one of the best digital marketing freelancers for small-to-medium-sized businesses.