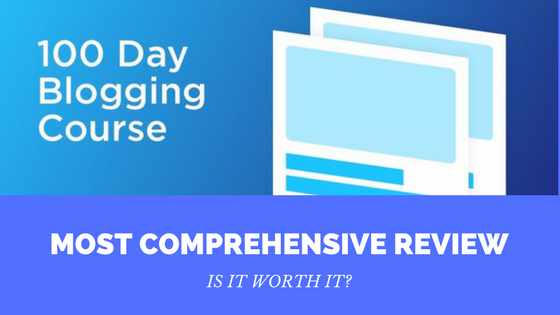 The 100 Day Blogging Course by DigitalDeepak is one of the most unique and comprehensive courses I have had the pleasure of experiencing in my life.
To start an article with such a direct and outrageous claim might seem a bit outlandish, however as you dig in further into the post, I will show you social proof of the things I have been able to accomplish only because of the 100 Day Blogging Course.
The course not only teaches you how to become an effective blogger in a matter of 100 Days or less (considering the course is still on), but it also teaches you multiple facets of Digital Marketing that you can start applying from Day 1 itself.
Odell Dias is the founder of RightlyDigital.com where Online Marketing concepts are made easy. He has over 6 years of experience in the Digital Marketing industry, helping brands and individuals alike to achieve their marketing goals. He is known as one of the best digital marketing freelancers for small-to-medium-sized businesses.