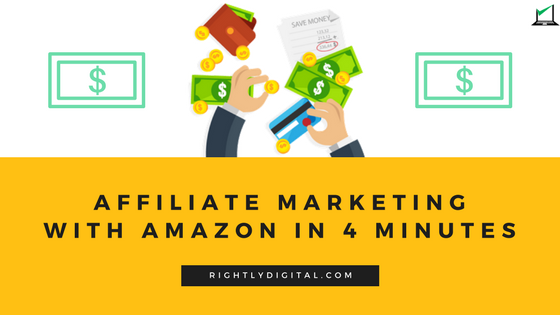 We all have this desire of creating a passive revenue stream. And to do this a lot of people take the digital route by creating a website with the aim of earning cash from Google Adsense Ads.
However earning substantial money from Google Adsense takes a lot of time, and time is something that unfortunately most of us do not have in abundance. There is another way (some might even go as far to say that it's a better way) and it is called Affiliate Marketing.
So what is Affiliate Marketing? Let me break it down in the simplest definition out there.
Affiliate Marketing is a way in which companies sell their products or services by employing individuals or other companies to market their products for them. The 'affiliate' is awarded a commission for every product sold.
In this way, the company earns money as well as the affiliates (which will be you in the near future) in the form of commissions.
Now there are many Affiliate Marketing Programs in India, a few of them are as follows:
The list goes on and on, however, in today's article, I will show you how to start affiliate marketing with Amazon.
Do note that this program is not limited to only India but to a global audience as well
Quick Video of the entire blog post at the bottom 🙂
Step 1 – Create a Website
In order to start any affiliate program, you will need a good platform to start marketing your affiliate links (I will explain that in detail later), and the best way to do that is by creating your own website.
Now if you already have a website, then you can scroll straight to step 2 however if you don't, I invite you to create a website with WordPress for free.
Pro Tip: Choose your niche wisely, because it will ultimately impact the amount of commissions you earn in the Affiliate Marketing Program. Best rule to follow: Combine Your Passion + Complementing Products = HIGHER SALES
For example, if you're passionate about topics like motivation and you have read a lot of books on motivation, then you can create a website based on inspiration and do book reviews based motivational books you have read.
So Passion aka Motivational Topics + Complementing Products aka Motivational Books = Sales of books from your website when you add your affiliate links in the blog posts
Here is a video on how to start a FREE WordPress site quickly.
Once you activate your account, you will get the option to customize your site by choosing the theme of your choice.
Do note that free WordPress sites on the WordPress domain won't give you complete control over your website.
If you want complete control on your site and also want to unlock a lot of the cool features on WordPress, I recommend starting a website with your own domain.
Step 2 – Sign Up with Amazon Affiliate Program
Assuming that you have a website and you have started writing a few articles on your blog, it's time to get started with Amazon's affiliate program.
All you need to do is click on this link. Then select the Join Now For Free button on the top right-hand corner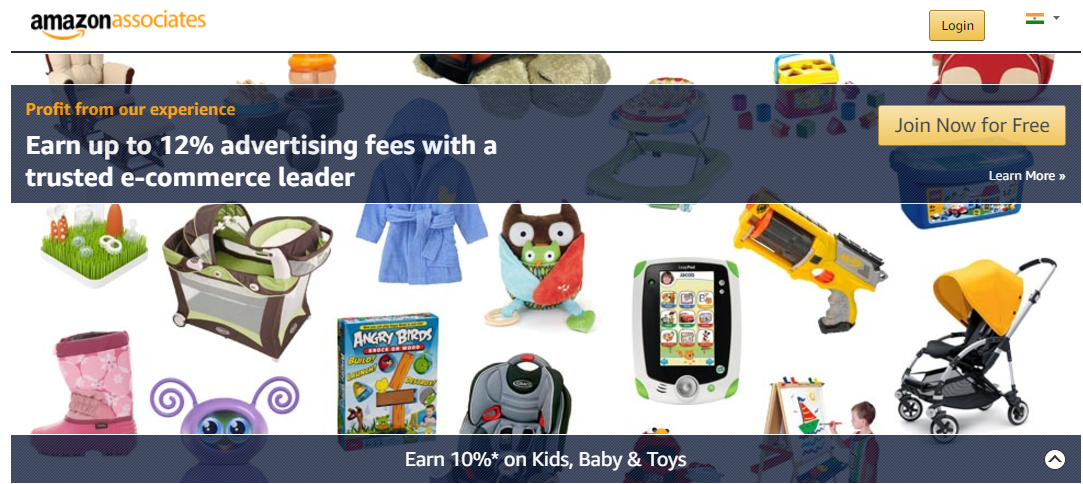 Then you will be asked to sign in with your Amazon account. If you don't have an Amazon account, simply create one and then proceed to the next step.
Once you do that you will be asked to fill a few details, make sure you fill in your name as it appears on the bank account correctly.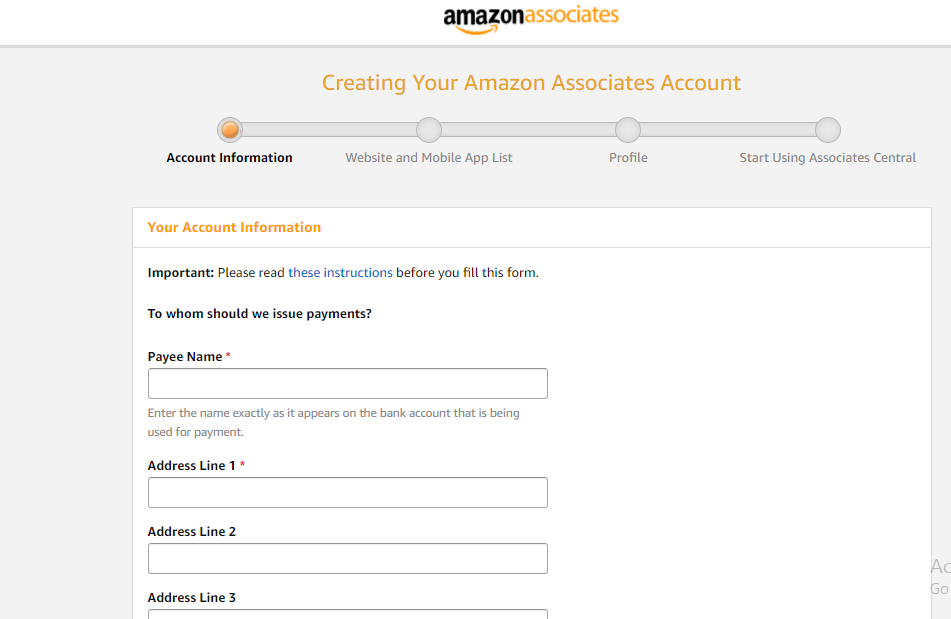 Next, you will have to fill the Website and Mobile App List. List down all the website and social media URLs where you will be placing your affiliate links.
The screenshot below is a list of my websites and Facebook page links. This should give you clarity.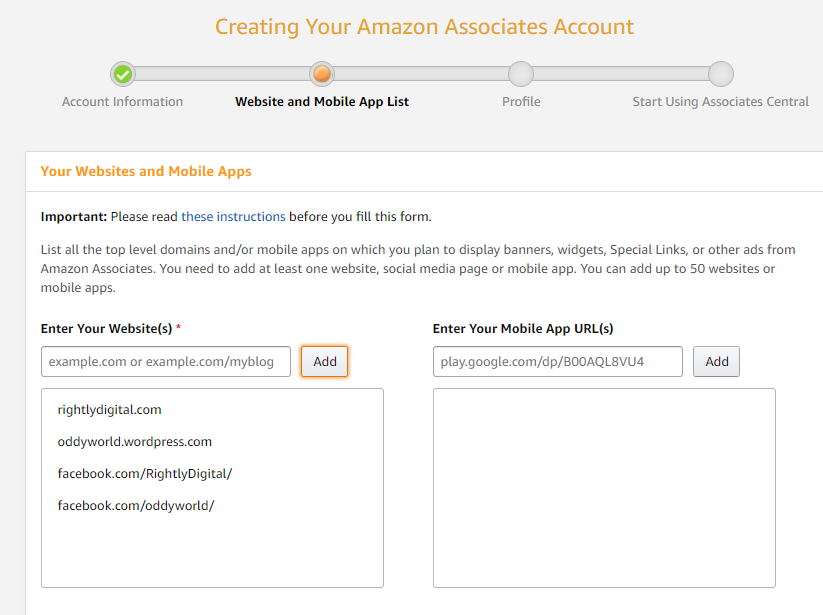 Once you finish this step you will be asked to complete your profile section. You will have to fill quite a few details here, most of it will revolve around the content of your website and the types of products you will be promoting.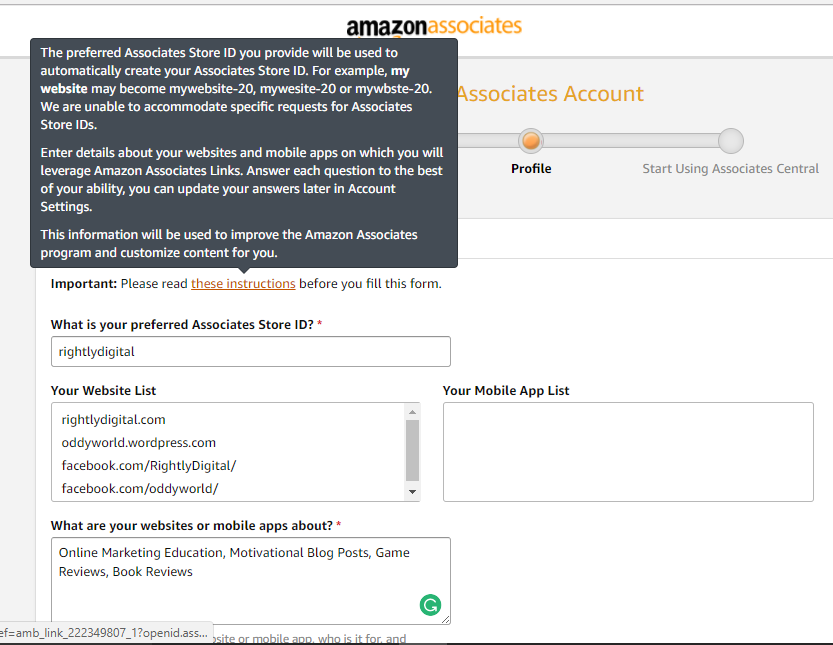 Fill all of the details, click next and your Amazon Affiliate account will be created.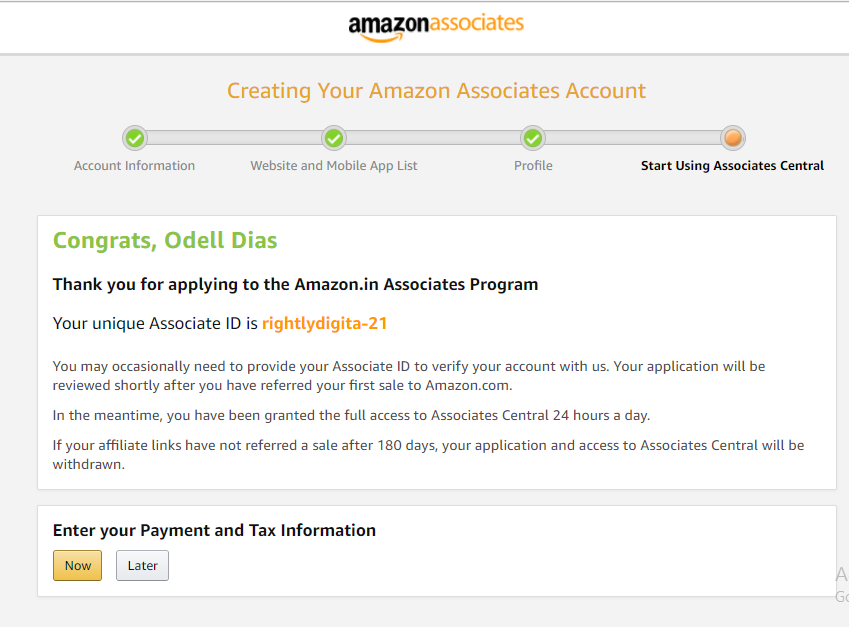 But the process isn't complete yet. Click on Enter your Payment and Tax Information details because why do it later when you can do it now 🙂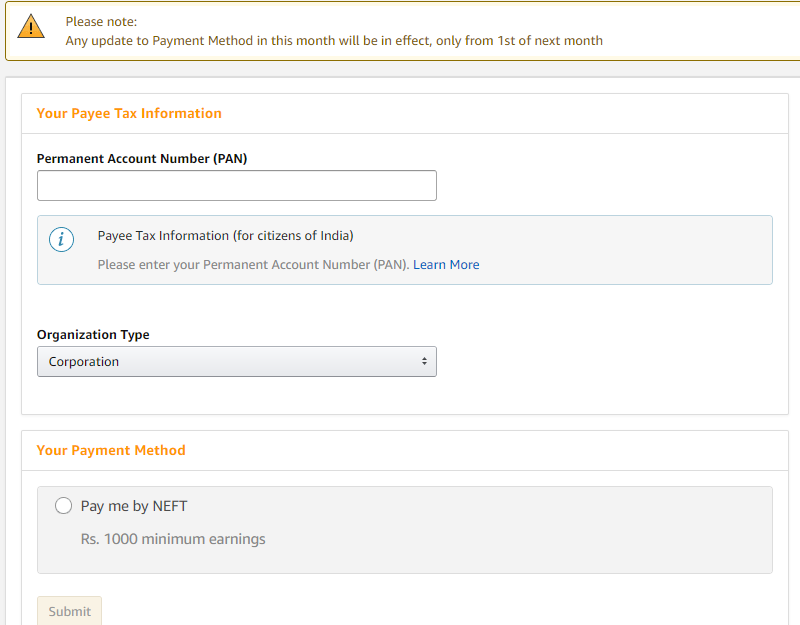 Once you enter your PAN card details (If you are a citizen of India) select the Pay me by NEFT option.
You will then be given a drop down list and asked to enter all your bank details. This is extremely important because this is how Amazon will be able to pay you for your links.
Once you fill the details, that's it, you will be taken to the Amazon Central Dashboard. You will be able to see your earnings for the month here.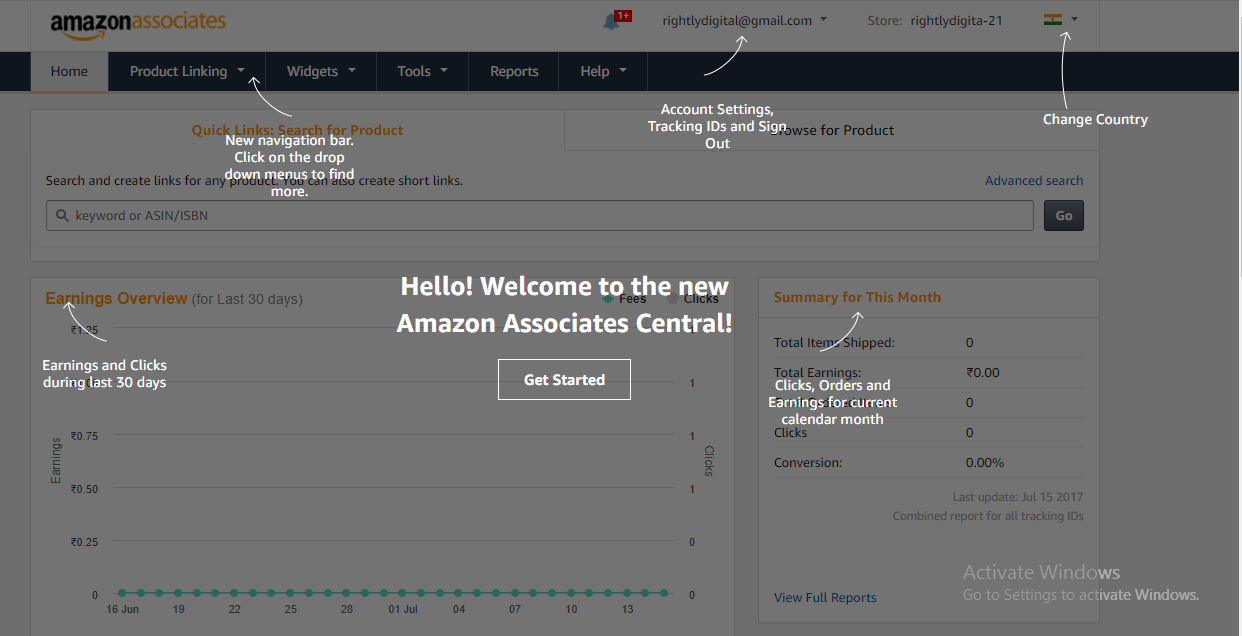 Step 3 – Choose the Item You're going to Promote
The best way to do this is by choosing a product that is selling quickly. Go to Google and type 'amazon bestsellers'
Click on the Amazon site and on the left-hand corner choose the product of your choice. We will choose a motivational book since that's the example I used earlier.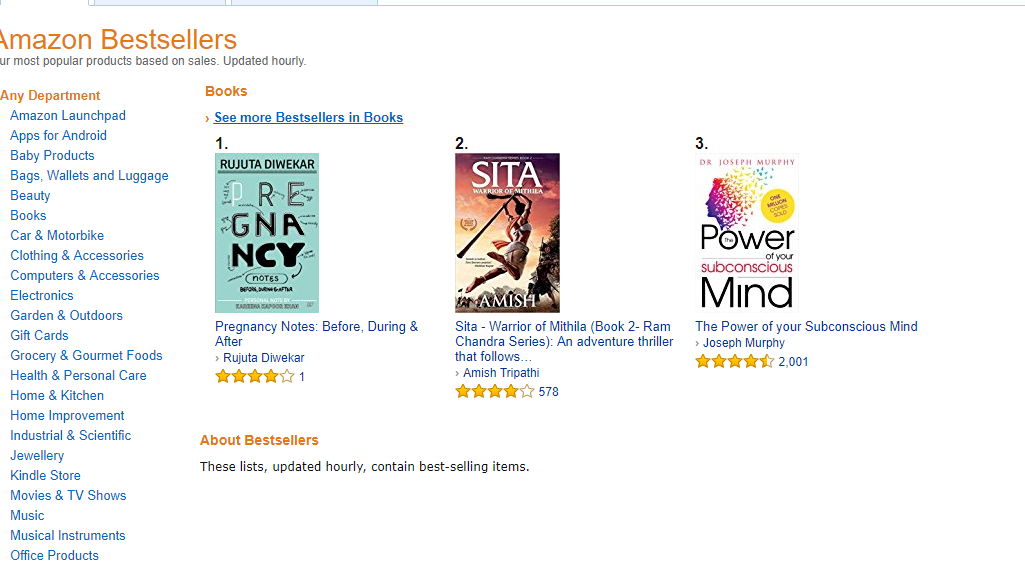 As you can see from the picture above, the book 'The Power of Your Subconscious Mind' by Joseph Murphy is doing extremely well with four and a half stars.
It just so happens that I have already read this book and it is perfect for those who are interested in psychology and how the mind works. This book would go well with a website that is based on Motivation.
Step 4 – Write an Article about your Product
Once you have selected your product, it's time to write an article about it. For example doing a book review on the Power of the Subconscious Mind would be perfect for those who want to know more about the book.
You could also take reference from all the Amazon reviews left about the book and that would help you with your blog article as well.
Once you have written the article, add an image of the product and you will also have to add your affiliate link.
To make a good call to action, go to Google Images and download a 'Buy Button' image. Add the book image along with the buy button image to the post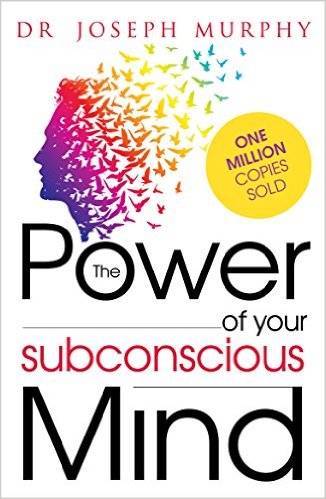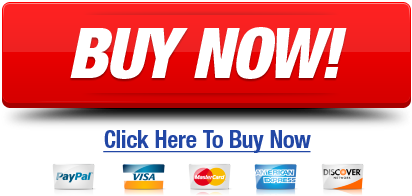 Then go to the product page on Amazon and click on the 'Get Link' option on the top left-hand corner. You can then choose the text version of the link that's your affiliate link.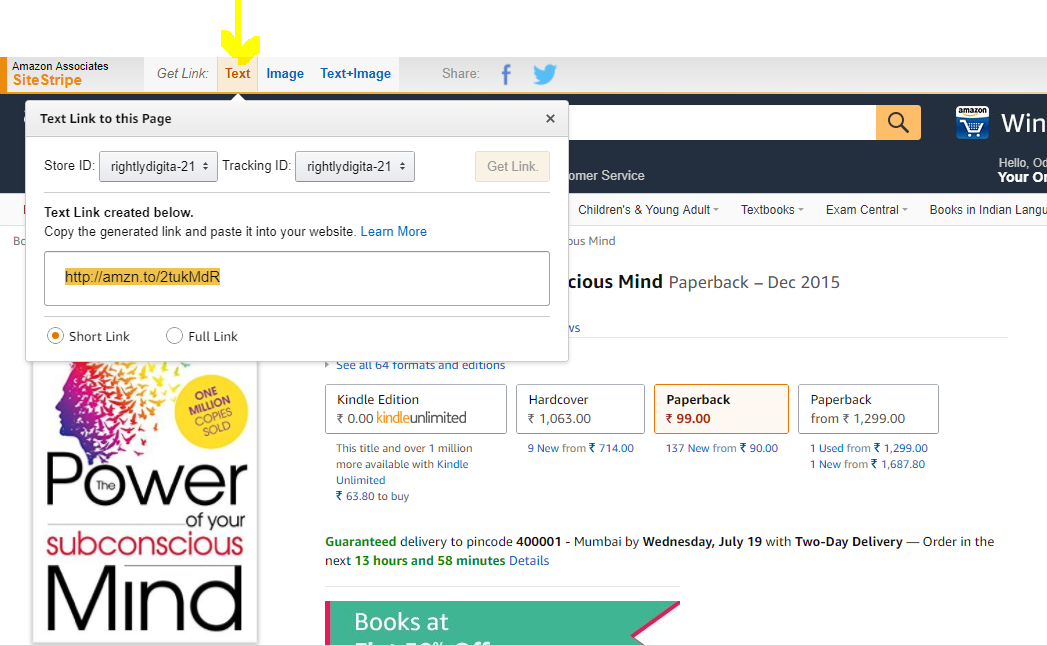 Copy the link and paste it in the Buy Now image by editing the image adding the link within the image itself.
By doing this, when someone clicks on the 'Buy Now' button, it will take them to the book page on Amazon.com.
I've added my affiliate link to the 'Buy Now' button on this post so if you try clicking on it, it will take you to Amazon's book page.
If you choose to purchase the book then I'll get a part of the commission. Speaking about commissions, Amazon has different commission rates for different types of products.
Here is the list of the percent of commission you can earn on different categories of products

Some types of products have a higher commission rate than others, however, don't look at the commission rates and decide your website niche. If you write articles based on your passion then you will automatically start attracting the right audience in abundance, which will then lead to higher sales.
Here is a quick view of the steps to I have mentioned above.
Conclusion
And there you have it, it wasn't that difficult now, was it. So all my fellow bloggers this is one easy way that you can start earning passive income.
You don't need to depend only on Google Adsense, and besides Amazon, there are many other affiliate programs too. So what are you waiting for, start blogging and get your affiliate game on!
If you have any good affiliate programs that you feel is worth checking out, do let me know in the comments below, it will help everyone earn some passive income as well.
Odell Dias is the founder of RightlyDigital.com where Online Marketing concepts are made easy. He has over 6 years of experience in the Digital Marketing industry, helping brands and individuals alike to achieve their marketing goals. He is known as one of the best digital marketing freelancers for small-to-medium-sized businesses.