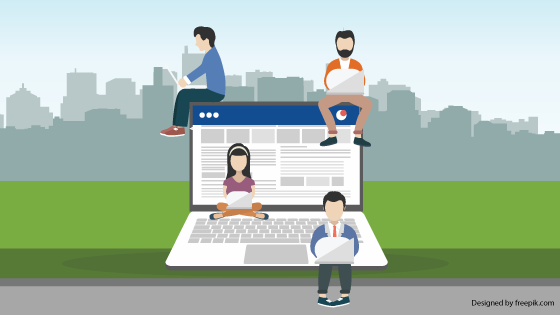 We all want to keep our readers glued to their seats. A good copywriter can make your business shine. Copy that is boring will get you nowhere.
Great copywriters have the power to convert a determined 'No' to an all-out excited 'Yes!'
One of the key factors that attract people to read articles is the ad copy or subject line. 
In order to make it big in the world of advertising, only writing high-quality articles won't suffice.
You have to be able to hook your customers first. If your readers do not notice your article, what is the point of putting in all that effort?
And even if they do end up landing on your post, how do you make sure they go through your entire Ad?
Odell Dias is the founder of RightlyDigital.com where Online Marketing concepts are made easy. He has over 6 years of experience in the Digital Marketing industry, helping brands and individuals alike to achieve their marketing goals. He is known as one of the best digital marketing freelancers for small-to-medium-sized businesses.