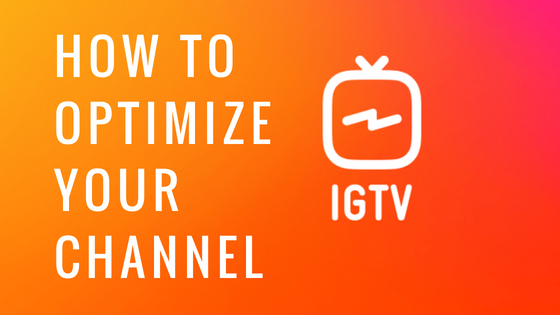 If you haven't already heard, Instagram has now released its very own video platform known as Instagram TV or IGTV
The release of IGTV comes with the rapidly increasing popularity of video as a preferred form of content consumption. IGTV is set to rival the video giant YouTube and Snapchat's discover feature.
So what's so special and different about this new social media contender?